System Engineer
---
Responsibilities:
Monitor existing systems to ensure structural integrity;

Oversee the development and installation of new hardware and software;

Install and configure operating systems and other software and routinely test installed software for glitch detection and other issues;

Provide technical direction to IT support staff;

Ensure constant availability of technical resources;

Design and implement security systems and redundant backups to maintain data safety;

Write custom scripts to reduce the need for human intervention.

Liaise with Software Development/ Sales Team for technical support of projects

Contribute to team effort by accomplishing related results as needed


Requirements:
Diploma or Degree holders in Computer Science, Information Technology, or related discipline

At least 3 years relevant working experience

Installation and maintenance of Windows-based software;

Installation and maintenance of LINUX-based software;

Creating automated scripts and software preferred;

Willingness to sign confidentiality agreement and protect trade secrets;

Exceptional networking skills and knowledge

occasional outdoor work (client's technical support) is needed


We offer competitive remuneration package, 5-day work, flexible work hour arrangement, hospitalization insurance, medical & dental benefits and excellent career prospect to the right candidate. For interested parties, please send your detailed resume with Current and Expected salary via "Apply Now".

Please visit our website at: www.forida.com.hk for more details about our company.

Job applicant information will be kept confidentially for one year or to be referred to other appropriate positions within our company. Personal Data provided by job applicants will be used strictly by the employer's personal data policies.

---
| | |
| --- | --- |
| 工作種類 | |
| 工作地區 | 全香港 |
| 相關經驗 | 3年 |
| 教育程度 | 大專 |
| 受僱形式 | 全職 |
| 待遇 | 牙科保險 / 五天工作週 / 彈性工時 / 醫療保險 |
| 行業 | 資料科技 / 電子商務 |
| 參考編號 | ORJOB87877 |
---
有關招聘公司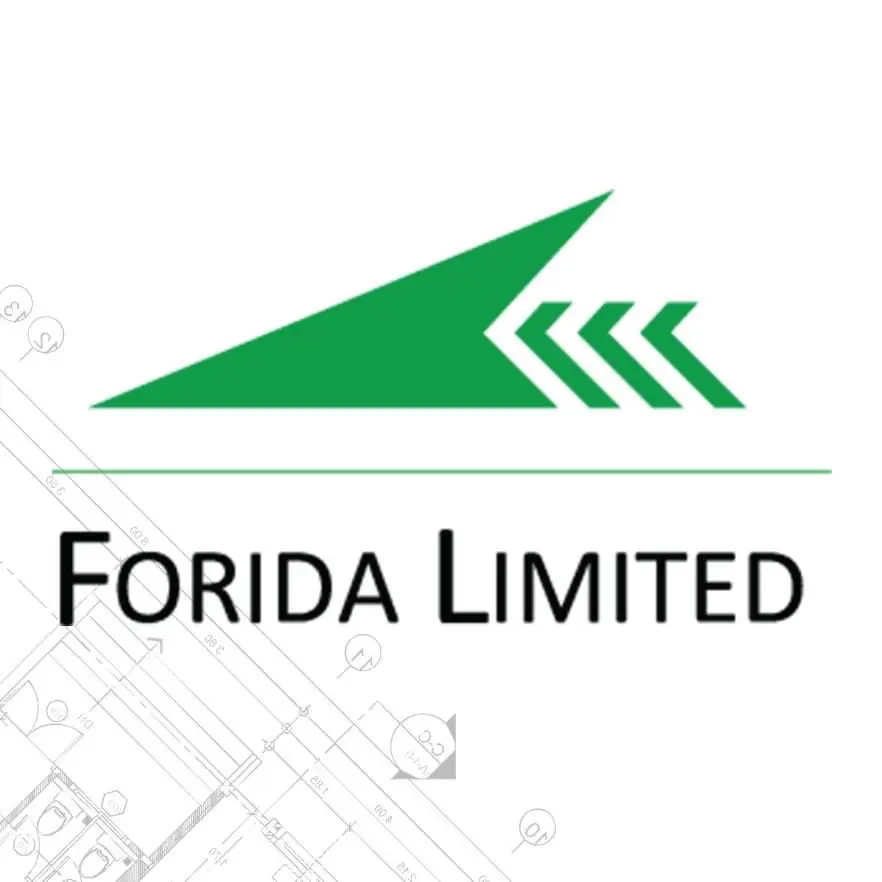 Forida Limited
Forida Limited is an information solution provider specialized in providing BIM/CAD/FM/GIS applications. Having over 29 years in business, we have much experience in automation technologies for Architect, Engineering, Construction, Mechanical and Design industries. To cope with the increasing demand from the industry on the latest BIM and related technology that adopted and promoted proactively by Hong Kong Government and provide developers in recent years, we now invite high calibre candidates for the following post.
---