No.2 Cook - Western Fine Dining Restaurant
---
The Department
Our Catering Department manages one of the largest and most diverse catering operations in Hong Kong. We provide a wide range of catering, sports and recreation facilities for Members and their guests in three Clubhouses. In addition, both Happy Valley and Sha Tin Racecourses have numerous catering facilities used by Members, non-members and corporate organisations for a variety of functions.
The Job
You will:
Prepare food orders according to established standards

Pay attention to portion control avoid over productions and wastage

Responsible for proper storage of food in concerned area

Ensure that the cost control policies and procedures are followed

Follow and enforces safety and hygiene standards set by the Hong Kong Jockey Club

Check mis-en-place in assigned area

Check quality and quantity of received goods
About You
You should have:
A minimum of 3 years' relevant experience in reputable hotels or clubhouses. Exposure in renowned restaurant operations is preferred

At least 1 year in supervisory position

With strong understanding on the operation of relevant section including the daily operation, cost control and procurement system, HACCP, Work Safety and employee related matters

Creative and sound knowledge on the food trend in the market

Able to combine different cuisines to develop new dishes and make continuous

improvement on the existing
Terms of Employment
The level of appointment will be commensurate with qualifications and experience.
Benefits for full-time employees
• 5-day work week
• 12 to 18 Days Annual Leave
• 14-week Full Paid Maternity Leave
• 5-day Full Paid Paternity Leave
• Corporate Social Responsibility Leave
Protecting health and well-being of employees as top priority
• Comprehensive Medical Benefits for Staff & Dependents (Clinical visit & hospitalisation)
• Flexible work arrangements in response to the pandemic
Education Sponsorship to support the development of employees and their families
• Self-Development Scholarships Scheme
• University and Post-Secondary Education Subsidy (for Employees' Children)
• School Books and Stationery Subsidy (for Employees' Children)
Others
• Performance Award
• Discretionary Bonus
• MPF Scheme
• Transportation Allowance for Early/Late Shifts
• Free Meals
• Great Team Spirit
How to Apply
Please send your resume, complete with expected salary and job reference by clicking "Apply"
We are an equal opportunity employer. Personal data provided by job applicants will be used strictly in accordance with the Club's notice to employees and prospective employees relating to the Personal Data (Privacy) Ordinance. A copy of which will be provided immediately upon requested.

---
| | |
| --- | --- |
| 餐飲筍工 | |
| 工作地區 | 全香港 |
| 相關經驗 | 3年 |
| 教育程度 | 小學 |
| 受僱形式 | 全職 |
| 待遇 | 五天工作週 / 醫療保險 / 花紅/獎金 / 交通津貼 / 侍產假  / 值班膳食 |
| 參考編號 | ORJOB82205 |
---
有關招聘公司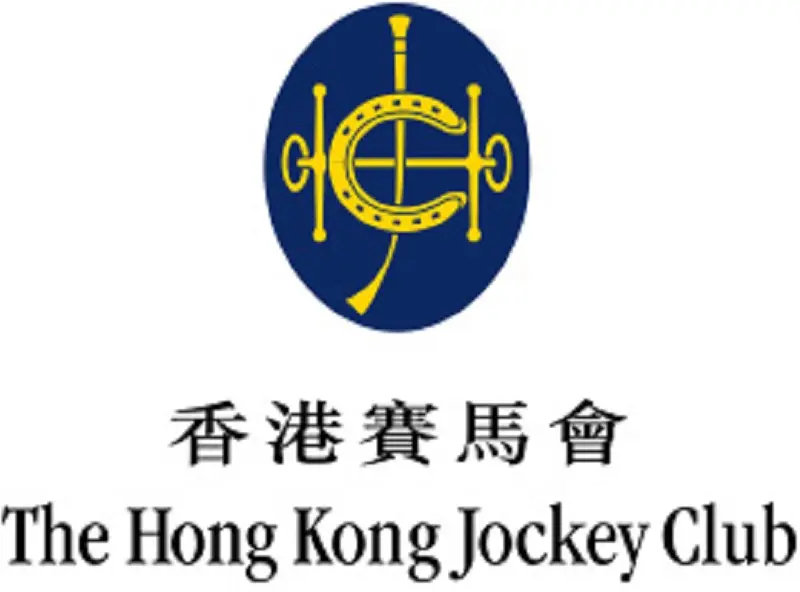 香港賽馬會
卓爾不凡的事業前景
香港賽馬會(「馬會」)成立於1884年,是致力建設更美好社會的世界級賽馬機構。馬會透過其結合賽馬及馬場娛樂、會員會所、有節制體育博彩及獎券,以及慈善及社區貢獻的獨特綜合營運模式,創造經濟及社會價值,並協助政府打擊非法賭博。2019/20年度,馬會透過各項博彩稅及利得稅,為政府庫房帶來199億港元收入,並向獎券基金撥款8億港元。已審批的慈善及社區捐款為45億港元。馬會是全港最大的單一納稅機構,也是香港主要僱主之一,同時位列全球十大慈善捐助機構。馬會將繼續與香港市民「同心同步同進 共創更好未來」。

請即加入香港賽馬會,把握非凡事業發展機會,盡展所長!