Mixologist - J's Bar Bistro
---
Job Summary:
To proactively assist the Senior Mixologist to develop, to implement and to execute relevant revenue strategies in terms of beverage preparation.
To upgrade the quality and presentation of related drinks and maintain the overall service quality of the restaurant.
Main Duties / Responsibilities:
Achieve food and beverage revenue target requires by Management.
Control the operating cost as per management requires.
Control beverage cost of the outlet.
Control the leave situation of the team.
Foster customers' relationships and develop potential business & increase number of data base.
Gather customer feedback in meal experience to improve quality service.
Solicit new accounts and to maintain / increase business from existing accounts.
Coordinate with the restaurant in charge/ MARCOM and DOFB on food and beverage promotions ideas and execute accordingly. Report the results.
Design cocktails/mocktails according to seasonal variance and festive periods.
Follow thorough and follow up with Standard Operating Procedures.
Ensure proper handling of cash, bill, drunken guests, unwelcome guests according to Hotel's guideline.
Ensure no alcohol are offered to customer aged below 18 according to the law. Stop serving alcohol to heavy drunken guests.
Attend daily briefing and related business meeting.
Ensure proper mise en place is prepared daily.
Investigate customer complaints request by Management.
Check on the personal appearance and grooming of all service crew.
Ensure smooth communication between kitchen and restaurant.
Ensure smooth information flow from management to the service crews.
Ensure the bar counter is clean and menus are cleaned.
Ensure hygiene standard are carried through as suggested by Hygiene department.
Continuous checking competitors' actions and to suggest counter strategies to cope with ever changing business environment. Ensure restaurant produces are competitive and reports to Management.
Knows the festive products/ retail products to upsell to customers.
Carry duty as requested by management on COVID prevention.
Carry out any reasonable request by Management including duty in other outlets and meal box delivery.
Applying method
Please apply in writing, with your resume and expected salary to: Human Resources Manager, The Royal Garden, 69 Mody Road, Tsimshatsui East, Kowloon. Tel: 2733 2928 Fax: 2733 2934. Email address: [via APPLY]
Applicants who do not hear from us within 4 weeks should consider their applications unsuccessful. Information collected will be used for recruitment purposes only.
---
| | |
| --- | --- |
| 餐飲筍工 | |
| 工作地區 | 尖沙咀 |
| 相關經驗 | 3年 |
| 教育程度 | 小學 |
| 受僱形式 | 全職 |
| 薪金 | $19,500-$20,500/月 |
| 待遇 | 牙科保險 / 醫療保險 / 花紅/獎金 / 值班膳食 |
| 參考編號 | ORJOB75881 |
---
有關招聘公司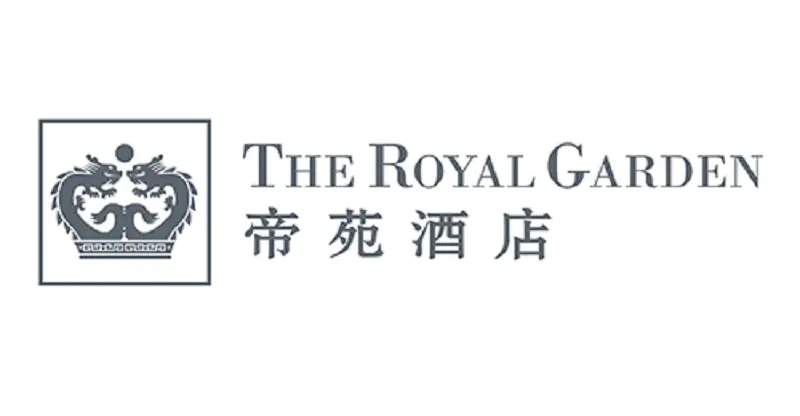 帝苑酒店
The Royal Garden, which is awarded as a Caring Company, opened in its doors in 1981 and today, it is one of the best available accommodation options in Hong Kong. Situated in the center of the city in Tsimshatsui, The Royal Garden Hotel Hong Kong is within close proximity to many major attractions around the city. Asides from the convenient and great location of our hotel, the rooms and facilities of The Royal Garden Hotel Hong Kong reflects absolute quality and a promise of utmost comfort for each and every guests. We offer wide range of training and development programs as well as a rewarding career for all candidates who have positive attitude at our hotel.

We invite applications for:
---
2733 2928 / Fax: 2733 2934