Business development manager
---
Job Description

We are the most luxurious tea brand based in hong kong. Looking to support our modern tea business, we are now in search of a Business Development Manager.

Reporting to our CEO, your responsibilities will include:

Lead a small team to drive sales strategies within assigned customer account

Maintain and build strong partnership with key account through supporting promotional campaign, trade terms negotiations etc

Implement category management strategy for key customer in accordance with company's policies and compliances

Coordinate with trade marketing team to further drive sales thru new accounts

Conduct market research and analysis to generate competitive insight, strategies and suggestions for key customer

Degree holder with at least 3 years of key account management experience within the FMCG or luxury industry
Experience handling major retail channels such as supermarket, convenient stores, OR drug & beauty chains
Experience communicating and coordinating with buyers from key account
Positive and open-minded personality with willingness to learn
Proficient command in both spoken and written English and Chinese
In love with Chinese culture.

email jon.lam@glassbelly.com

Data provided is for recruitment purposes only.

---
| | |
| --- | --- |
| 工作種類 | |
| 工作地區 | 全香港 |
| 相關經驗 | 3年 |
| 教育程度 | 學位 |
| 語言要求 | 廣東話 / 英文 |
| 行業 | 住宿 / 餐飲/ 會所 |
| 參考編號 | ORJOB85802 |
---
有關招聘公司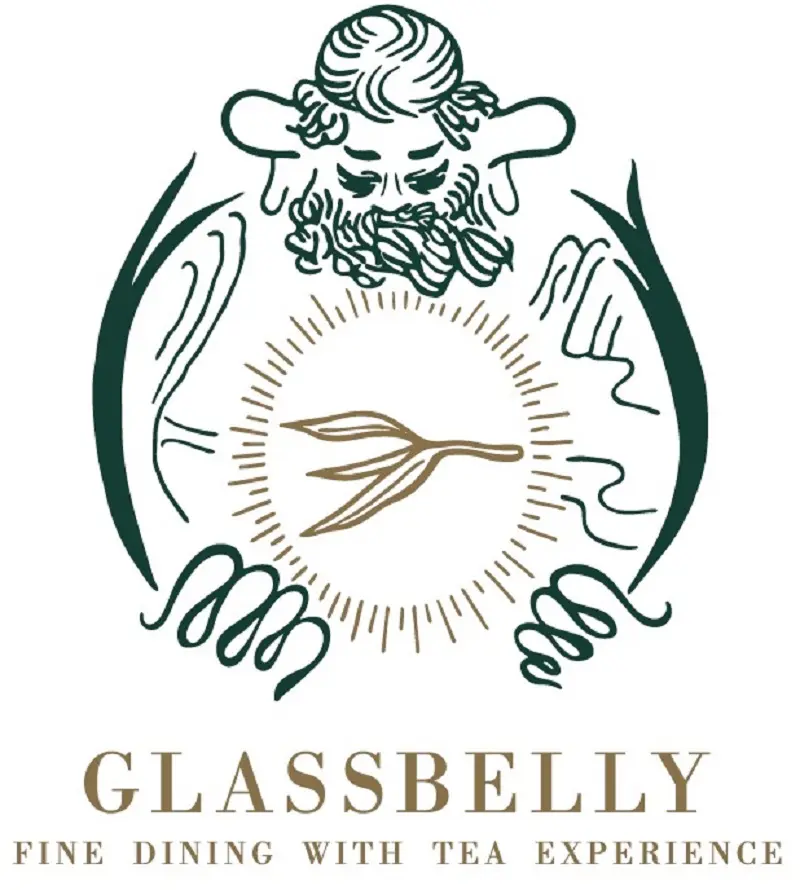 Glassbelly Tea Lab
Glassbelly Tea Lab是一間以味道科學出發,
融合中西飲食和高級中國茶的fine dining餐廳。
我們現正尋找與我們一起成長的夥伴。
---