高級廚師-客房餐飲服務(通宵)
---
We CARE for People so they can be their BEST.
At Hyatt Regency Hong Kong, Sha Tin, we care about your well-being and we value your work-life balance as much as you do. Join us to be part of our team and experience the followings:
Complimentary use of Fitness Centre
Free bicycle / tennis court rental
Free bicycle parking
Associate Car Park available at a special monthly rate
Nutritious meal served in Associate Restaurant for free
12 complimentary room nights per year in Hyatt hotels worldwide
We look forward to hearing from committed and enthusiastic candidates like you!
Job Description
You will be responsible to assist with the efficient running of the department in line with Hyatt Hotels Corporation's Corporate Strategies and brand standards, whilst meeting employee, guest and owner expectations. The Chef de Partie is responsible to supervise the assigned station / section of the outlet kitchen, in order to prepare a consistent, high quality product and ensure courteous, professional, efficient and flexible service that supports the outlet's operating concept and Hyatt Hotels Corporation standards.
負責客務餐飲服務部廚房之通宵運作
Qualifications
Minimum 2 years work experience as Chef de Partie or 3-4 years as Demi Chef de Partie/Commis in a hotel or large restaurant with good standards; preferably with experience in luxury international brands. Qualification in Kitchen Production or Management will be an advantage. Comprehensive knowledge of kitchen hygiene practices and occupational health and safety standards will be essential.
具備2年高級廚師經驗或4年初級廚師經驗
具備良好食物衛生知識
We are seeking a candidate who is dynamic, passionate and customer-focused.
The successful candidate will be well rewarded for their dedication and personal contribution. We will provide comprehensive training programmes and career growth opportunities.
If you are interested, please apply on line at careers.hyatt.com or submit your application to Apply.
"We are an equal opportunity employer"
All data collected will only be used for recruitment purposes.
---
| | |
| --- | --- |
| 餐飲筍工 | |
| 工作地區 | 沙田 |
| 相關經驗 | 2年 |
| 教育程度 | 會考 / 中學文憑 |
| 受僱形式 | 全職 / 長工 |
| 待遇 | 牙科保險 / 醫療保險 / 花紅/獎金 / 在職培訓 / 婚假 / 侍產假  / 值班膳食 / 恩恤假 |
| 參考編號 | ORJOB71244 |
---
有關招聘公司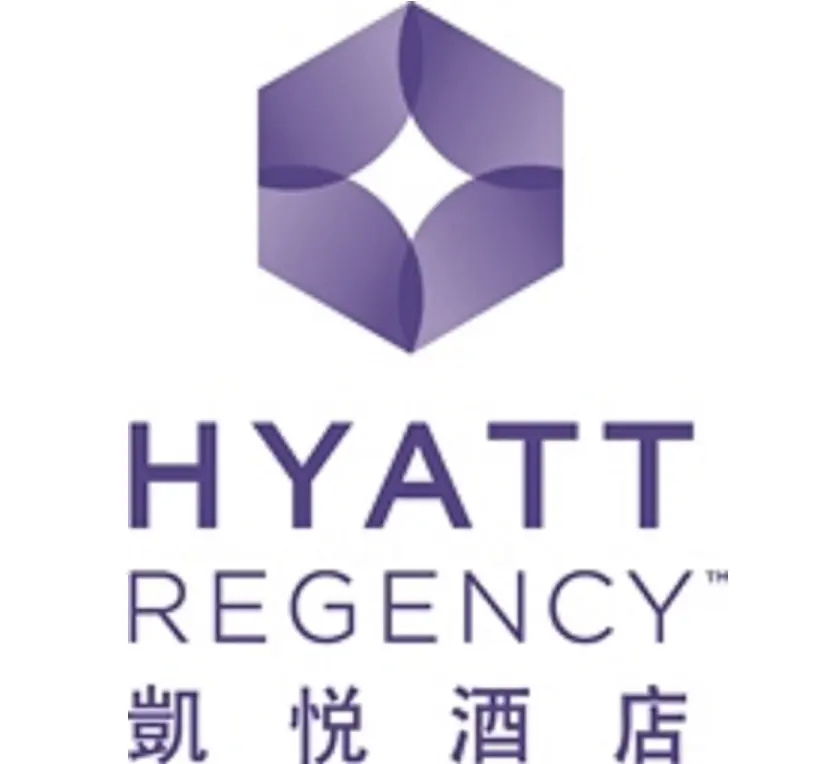 Hyatt Regency Hong Kong, Sha Tin
Hyatt Regency Hong Kong, Sha Tin - the first international hotel located in the New Territories -aspires to be the gathering place and meeting venue in Sha Tin. This 562-room hotel will offer a high level of consistent authentic service, comfortable accommodation, as well as delicious local and international cuisine.

Hyatt is dedicated to satisfying the career aspirations of even the most ambitious employees. We are able to provide professional training, competitive compensation and a stimulating work environment.