Friends with tea: $25 cash vouchers(unlimited usage)
---
Voucher Detail
$20 (20% off) to buy TP TEA $25 cash voucher, valid in all Branches Restaurant Introduction: TP TEA has utilized the 30 years of experience and expertise in tea to select tea leaves of the finest quality for their consumers. They want to make new friends via tea and therefore want to provide the best tea for them. Everyone at TP TEA is committed to making the best tea to entertain their customers.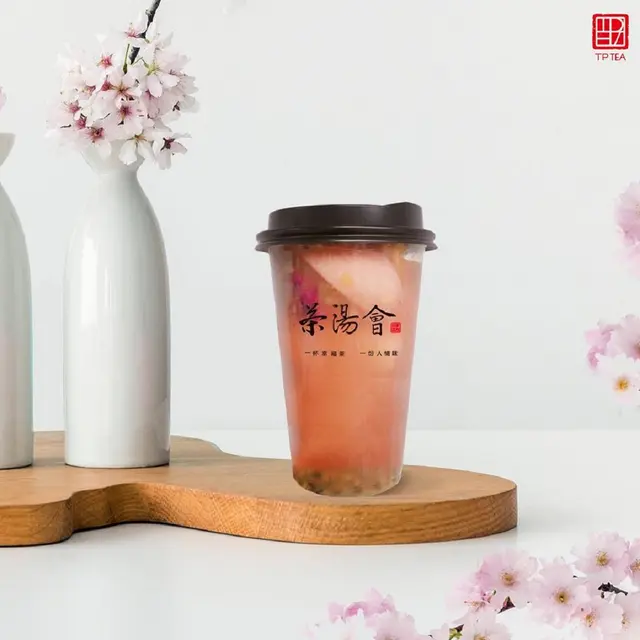 View all
---
Redemption Period
---
How To Redeem
Please manage and redeem your purchased vouchers via
OpenRice Mobile Web
or
App
.
Under "My OpenRice > My Voucher"
Select the voucher you want to redeem
Show the voucher to restaurant staff and press "Redeem Now" for QR code scanning or PIN code entering
---
Terms and Conditions
This Voucher is non-refundable and cannot be redeemed for cash.
This Voucher cannot be resold or transferred to others.
This Voucher can only be redeemed once during the valid period.
This Voucher is a business transaction between the User and the Merchant. The Merchant is solely responsible for honoring the products and services as stated on the Voucher.
OpenRice is not liable for any losses or deletion of the Voucher by mistake.
Valid for all branches business hours.
Please contact merchant in advance for special days / festival delivery arrangement and opening time.
Unlimited vouchers can be used per purchase.
Only valid for the purchase drinks of TP Tea in a regular price.
Voucher cannot be used for phone ordering and other takeaway programs (including delivery and pickup).
No changes will be given, Paying for less than $25, will be charged as a $25.
Selected offer and redeem location cannot be changed after purchase.
The voucher cannot be used in conjunction with any other discounts and promotion.
In case of any disputes, the decision of merchant shall be final.
The picture and image provided by merchant, for reference only.
---