Receptionist
---
Job Responsibilities:
To be responsible for all telephone calls relating to reservations and inquires
To greet and escort the guests to the fully set-up table and assist in seating the guests in a professional manner.
To assist in food and beverage services when necessary.
Job Qualifications:
At least 1 years of experience in Food and Beverage Operations in an establishment with service standard pitched at deluxe level
Higher Diploma in related discipline
Excellent presentation, counseling and presentation skills
Fluent spoken English, Cantonese and preferably Putonghua
The information provided will be treated in strict confidence and be used only for consideration of your application for relevant / similar posts within the Group/ Company.
---
| | |
| --- | --- |
| F&B Jobs | |
| Work Location | Tsim Sha Tsui |
| Experience | 1 year(s) |
| Education | School Certificate / HKDSE |
| Language | Cantonese / English / Mandarin |
| Employment Type | Full Time / Permanent |
| Salary | Salary negotiable |
| Benefits | Dental insurance / Education allowance / Five-day work week / Life insurance / Medical insurance / Bonus / Staff discount / Promotion opportunities / On-the-job training / Tips / Marriage leave / Paternity leave / Free duty meal / Birthday leave / Referral bonus / Compassionate leave |
| Reference No. | ORJOB79491 |
---
About company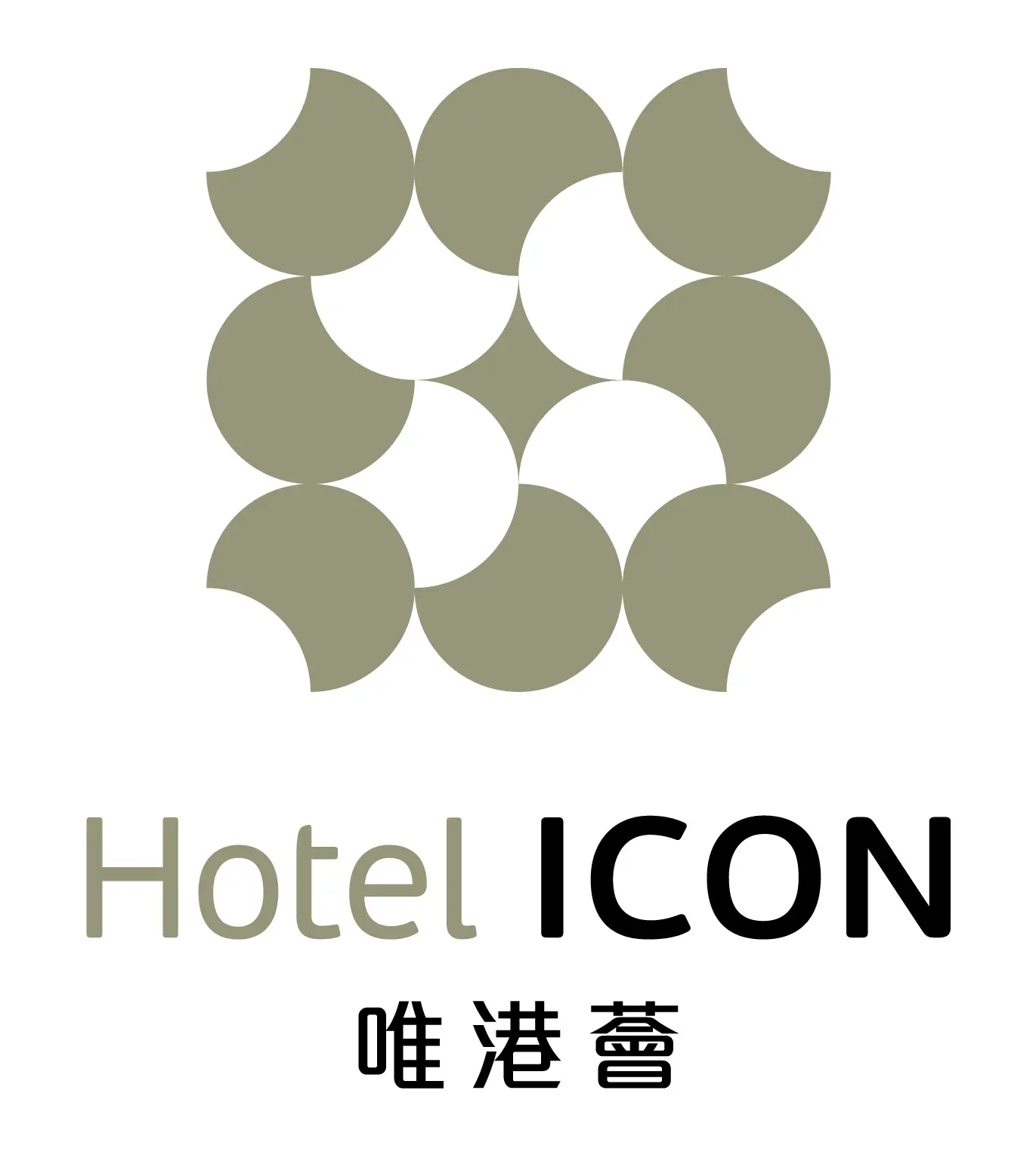 Hotel ICON Limited
Shine at Hotel ICON

Whether you're thinking of a career in Food or Wine, Back or Front of House, Finance or Management, there's plenty of opportunity. We provide the learning and a culture that will allow you to shine. All we ask is your talent, time, enthusiasm and application. Opened in 2011, Hotel ICON is a stylish upscale hotel located in the Tsim Sha Tsui East Mody Road area.

Escape the monotonous corporate life and to transfer yourself to an innovation and creativity paradise! Imagine working in an environment that is known around the world as the Tomorrow Hotel and in a part of the world where it's all happening. To be in a role that you love with a backdrop most can only dream about.

Sound like a dream?

Website
www.hotel-icon.com