部 長 Captain
---
職責:
帶領侍應完成每日工作及確保運作達到公司要求
向僱客提供專業餐飲服務
符合餐廳對僱客服務要求
要求:
中五畢業或以上或以上或同等學歷
最少 2 年餐飲工作經驗
工作態度積極, 有責任心, 斯文有禮, 親切活潑
有良好的溝通技巧包括英語, 廣東話及普通話
Responsibilities
To serve food and beverage to our guests
Provide excellent customer service to our guests
Assist to ensure a smooth operation and achieve a high level of customer service within the restaurant.
Requirements
Form 5 graduate or above
At least 2 years working experience in restaurant operation
Excellent communication and presentation skills
Good command of spoken English and Chinese
Benefits 福利:
12 Annual Leave 12天有薪年假
6 rest days per month 每月6天休息日
Discretionary Bonus 獎賞性花紅
Tips 餐廳貼士
Medical Insurance 醫療保險
Dental Insurance 牙科保險
Duty Meal 免費膳食
On the Job Training 在職培訓
Excellent Career Path 良好晉升機會
Marriage Leave 結婚假期
Compassionate Leave 恩恤假


本公司提供優厚待、員工福利及良好晉升機會,有意應徵者請將履歷表及期望薪金電郵至 recruitment@laisundining.com 或Whatsapp 5599 8126與人力資源部查詢。

更多關於麗新餐飲管理有限公司的資料,請參閱網站︰www.laisunfnbgroup.com.
我們是平等機會僱主,申請者提供的所有資料只作招聘之用。
申請者如在提交申請後6星期內未收到面試邀請則可視為落選,所提交的資料只作招聘之用,並會在招聘結束後6個月銷毀。
We offer an attractive remuneration package, benefits and career development opportunities to the right individual. If you are interested in joining us, please send your full resume with present and expected salary and availability to recruitment@laisundining.com or Whatsapp to 5599 8126.
For more information on Lai Sun Dining, please visit http://laisunfnbgroup.com
We are an equal opportunity employer and welcome applications from all qualified candidates. The information provided will be treated in strict confidentiality and will only be used for applications for relevant / similar post(s) within the Group.
Applicants who do not hear from us within 6 weeks should consider their applications unsuccessful. Information collected will be used for employment only and will be destroyed 6 months after the interview.
---
| | |
| --- | --- |
| F&B Jobs | |
| Work Location | Wong Chuk Hang |
| Experience | 2 year(s) |
| Education | School Certificate / HKDSE |
| Certificate / License | -- |
| Language | Cantonese / English / Mandarin |
| Employment Type | Full Time / Part Time |
| Salary | Salary negotiable |
| Benefits | Dental insurance / Education allowance / Medical insurance / Bonus / Promotion opportunities / On-the-job training / Tips / Marriage leave / Free duty meal |
| Reference No. | ORJOB61564 |
---
About company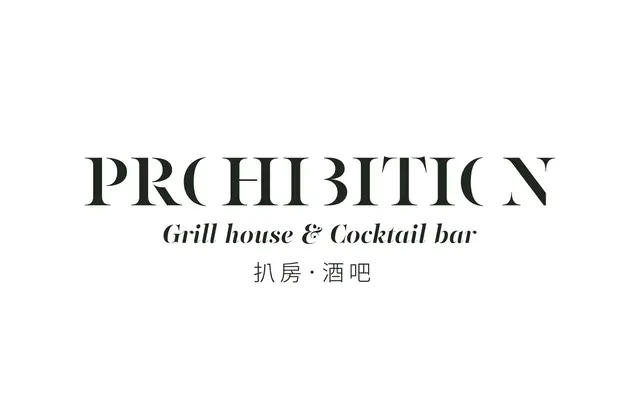 Prohibition
PROHIBITION Grill house & Cocktail bar is an American style steakhouse, offering all-time favourites, backed up by a bar program inspired from the 1920s prohibition era. With a vision to provide the ultimate lifestyle and dining experience, the restaurant's interior is designed to be a clever balance between visible and hidden, austerity and luxury. Raw materials such as wood, metal, brick and concrete are widely used in the restaurant to make a bold statement and provide unexpected finesse and warmth, while straight and curved lines playfully create open and intimate areas.
---
recruitment@laisundining.com
---
Takumi by Daisuke Mori (Wan Chai)
Salary negotiable
2019-10-11