Sous Chef - Cold Kitchen
---
Responsibilities:
Plan and oversee the daily operations of Cold Kitchen including Grill Room (Fine Dining) and Banquet Events.
Ensure the food quality, cost and food safety standards are consistently met.
Offer suggestions on new menu design and food & buffet presentations.
Implement controls to minimize food and supplies' wastage.
Develop the team by providing on-the-job and departmental training to subordinates.
Ensure that high standards of sanitation, cleanliness and safety are maintained throughout all kitchen areas at all times.


Compensations & Benefits:
Staff Quarters
Double Pay & Discretionary Bonus
Transportation Allowance
Duty Meal
6-day Off per Month
14-day Annual Leave
Birthday Leave
Medical Insurance
Group Life Insurance
員工福利:
員工宿舍
雙糧、酌情獎金
交通津貼
膳食
每月六天例假
十四天年假
生日假期
醫療福利
人壽保險


Location: Deep Water Bay (5-min walk from Ocean Park MTR Station Exit C)
工作地點: 深水灣 (港鐵海洋公園站C出口可達)


Interested parties please send your resume with expected salary and date of availability to the Human Resources Department by:
Email: jobs@countryclub.hk
Fax: 2870 6371
Mailing Address: 188 Wong Chuk Hang Road, Deep Water Bay, Hong Kong
WhatsApp: 9176 8601


有意者請將個人履歷、要求待遇及可到職日期,以下列其中一種方式遞交予人力資源部:
電郵:jobs@countryclub.hk
傳真:2870 6371
郵寄:香港深水灣黃竹坑道188號
WhatsApp:9176 8601


We are an equal opportunity employer. Information provided by you will only be used for the consideration of your application for the relevant positions.
我們是提供平等機會的僱主。閣下提供的個人資料只作申請有關職位之用。
---
| | |
| --- | --- |
| F&B Jobs | |
| Work Location | Deep Water Bay |
| Experience | 7 year(s) |
| Education | Form 3 |
| Employment Type | Full Time / Permanent |
| Benefits | Dental insurance / Double pay / Life insurance / Medical insurance / Bonus / Transportation allowance / Marriage leave / Free duty meal / Birthday leave / Compassionate leave / Staff Quarters |
| Reference No. | ORJOB79332 |
---
About company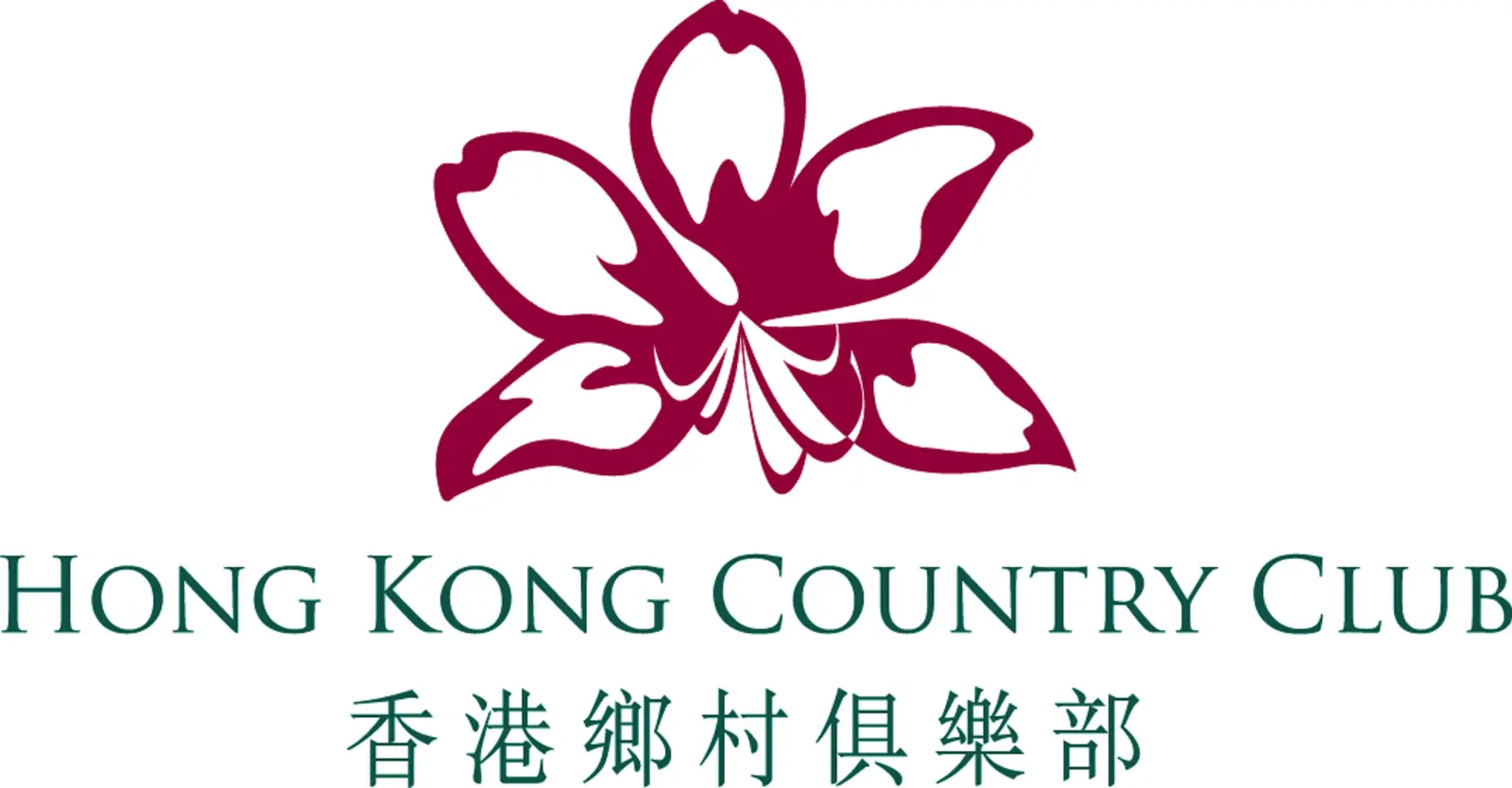 The Hong Kong Country Club
Quality People offering Quality Service to Quality Members.

Since its inception in 1961, the Hong Kong Country Club has been acknowledged as one of Asia's finer private members' clubs and also renowned for its friendly, informal atmosphere, high standard of service and attentiveness of its employees. We are looking for the following talent:
---
Human Resources Department 人力資源部
---
The Hong Kong Country Club (Deep Water Bay)