Captain / Senior Waiter / Waitress
---
Job Responsibilities:
Provide quality service to guests and respond promptly to guests' enquiries, requests and complaints;
Present menu to guests, answer enquiries and make recommendations;
Maintain cleanliness and tidiness at the restaurant;
Ensure all procedures are conducted safely and align with the IHG services standard and its standard of both personal and food hygiene and appearance.
Job Requirements:
Certificate in hotel or catering management or hotel-related experience will be an advantage;
Minimum 3 years relevant working experience;
Courteous, professional and guest-oriented;
Basic knowledge in food hygiene;
Good command of spoken English, Cantonese and Putonghua;
Candidate with less experience will be considered as Senior Waiter / Waitress or Waiter / Waitress.
We'll offer the right candidate an attractive compensation package, on-going professional development and a culture of service excellence.
To apply for the above job, please send your resume and expected salary to our Human Resources Department at recruit@icgrandstanford.com
70 Mody Road, Tsimshatsui East, Kowloon
Fax: 2731 2832 WhatsApp: 6973 7137
Applicants who do not hear from us within four weeks should consider their applications unsuccessful. nformation collected will be used for employment purpose only.
---
| | |
| --- | --- |
| F&B Jobs | |
| Work Location | Tsim Sha Tsui |
| Experience | 0 year(s) |
| Education | Primary |
| Language | Cantonese / English / Mandarin |
| Reference No. | ORJOB77065 |
---
About company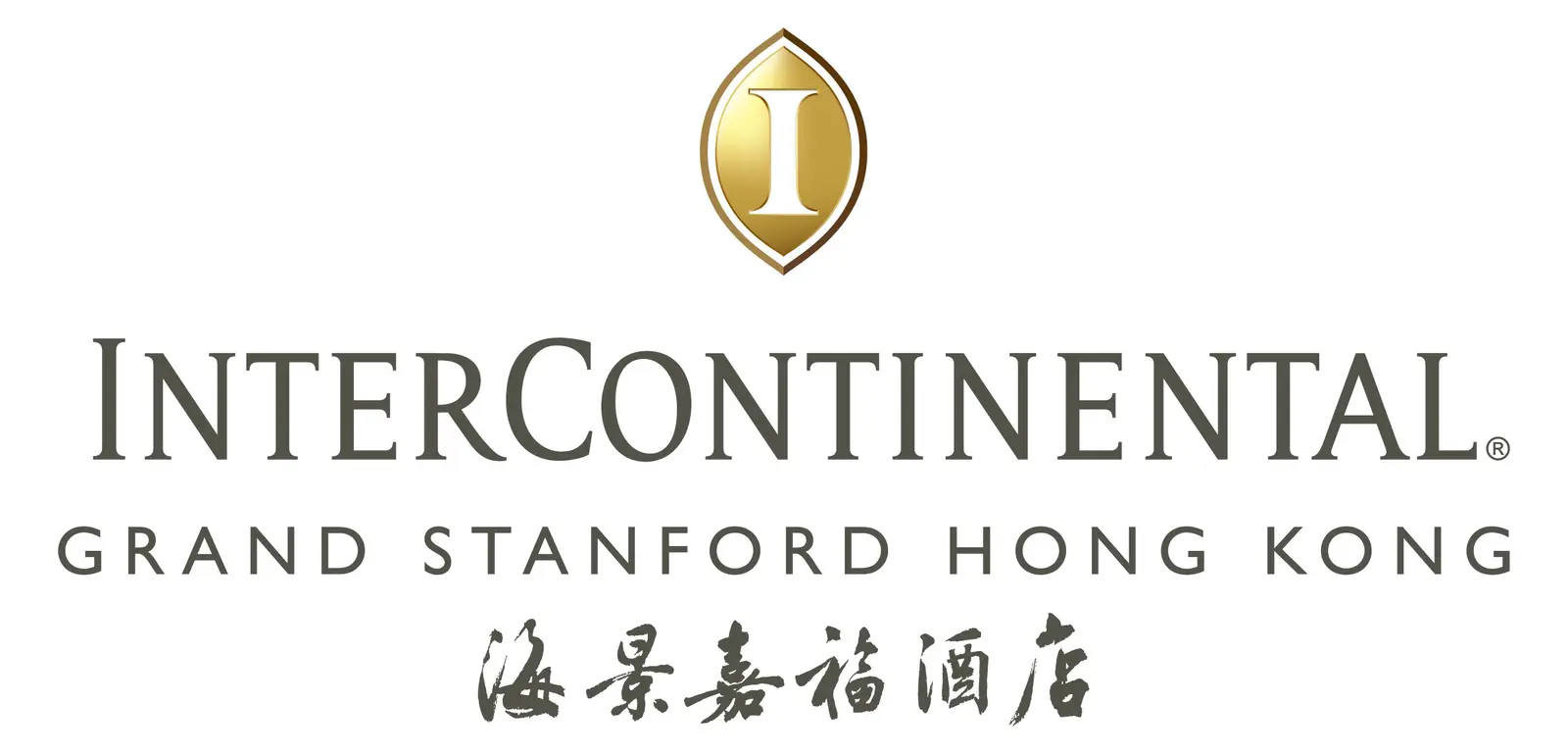 InterContinental Grand Stanford Hong Kong
Who we are?

Being recognized as World's Leading Luxury Business Hotel by the World Travel Awards (WTA), InterContinental Grand Stanford Hong Kong is a five-star hotel that offers breathtaking views of Hong Kong's Victoria Harbour. The hotel features 570 luxurious rooms and suites and the finest selection of world-class dining outlets from distinctive Italian to contemporary international buffet and award-winning Cantonese cuisine.

What's your passion?

Whether you're into singing, snow boarding or soap operas, we're interested in YOU. We love people who apply the same amount of care and passion to their jobs as they do to their hobbies.
We're looking for exceptional individuals to join our friendly and professional team at InterContinental Grand Stanford Hong Kong. You'll be a positive, self-assured person with a really approachable manner.
---
人力資源部 Human Resources Department
recruit@icgrandstanford.com
---
InterContinental Grand Stanford Hong Kong (Tsim Sha Tsui)