Operation Manager (F+B)
---
Responsibilities:
- Drive the market expansion and business development in F+B market
- Plan, strategize, executing and oversee new outlet opening projects
- Responsible for full spectrum of restaurant operations including the formulation of business development plan, marketing strategies, market trend analyses and budgeting.
- Responsible for the implementation of business practices as well as corporate policies & SOP.
- Consolidate and analyze all sales and operational reports
- Budget and cost control of all outlets
- Assist in human matters such as recruitment and employee relations and training
- Drive each outlet to achieve sales targets and service excellences


Requirements:
- At least 5 years of experience in F&B management role is a MUST
- Energetic and passionate
- Good at service training, sensitive at figures and be proactive
- Able to work under pressure and multi-tasking
- Excellent leadership skills with good communication skills
- Good command in both spoken and written English and Chinese
- Knowledge of computer skill and digital applications

The information provided will be treated in strict confidence and be used only for consideration of your application for relevant / similar posts within the Group/ Company.
---
| | |
| --- | --- |
| F&B Jobs | |
| Work Location | All Hong Kong |
| Experience | 5 year(s) |
| Education | Primary |
| Language | Cantonese / English |
| Reference No. | ORJOB78321 |
---
About company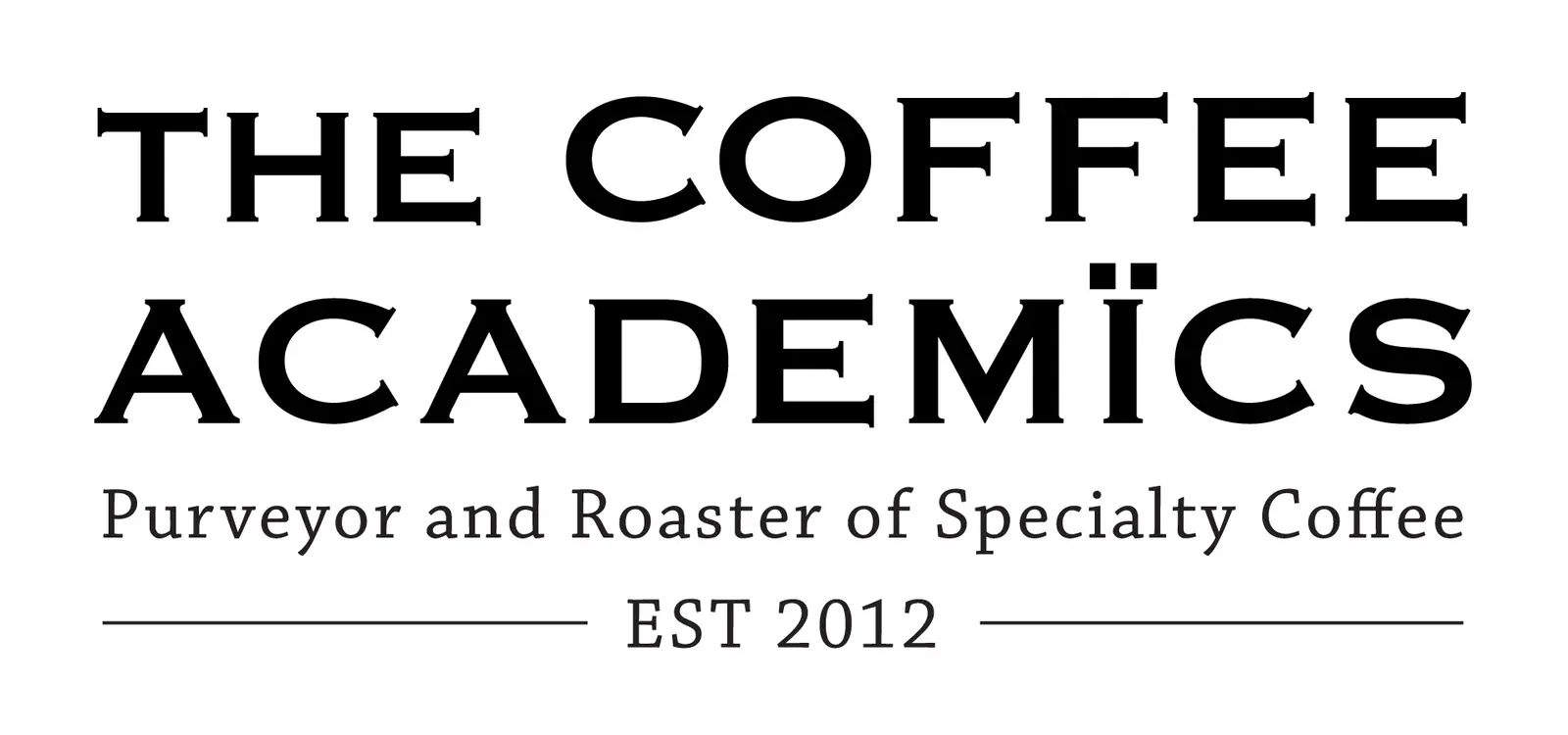 The Coffee Academics
Founded in 2012, we are a regional F+B corporation with offices in HK, Singapore and GBA area. We specialise in specialty coffee, tea, foods, equipments, retail and FMCG products. As operator of award winning brands with a growing number of 38 regional outlets, we run e-commerce, smart vending machines; distribution of coffee equipments and our FMCG products are found in specialty supermarkets. We also provide corporate services and new solutions for banks, business and hotels.

We own a new HACCP coffee facility of 10000 sq.ft. in Tuen Mun, a 5000sq.ft. of food kitchen in Chai Wan, and a 6000sq.ft. office and coffee/service training center in Wanchai.

We welcome any passionate members who believes in our vision to join our strategic, creative and energetic team to celebrate our 10th anniversary of growth and expansion in the region.
www.the-coffeeacademics.com
---
The Coffee Academics (Western District / Central / Wan Chai / Happy Valley / Causeway Bay / Tai Koo / Repulse Bay / Tsim Sha Tsui / Kowloon Tong)
The Coffee Academics (Western District / Central / Wan Chai / Happy Valley / Causeway Bay / Tai Koo / Repulse Bay / Tsim Sha Tsui / Kowloon Tong)