控制室助理 (招聘日: 09月18日)
---
--招聘日--
日期: 2019年09月18日 (星期三)
時間: 下午2時至下午4時30分
地點: 新界沙田上禾輋路一號沙田政府合署二樓 (近港鐵沙田站B出口)
面試名額有限,請即致電 2158 5556 預約
解答客戶諮詢,核對及更新航班資料,包括航班時間、乘客數量及客戶要求之特別餐單等,迅速及準確地將有改動之航班資訊通知相關部門跟進
工作地點:赤鱲角
24小時輪班,每週工作5天至6天,輪休,每天工作8-9小時
專上教育;文憑/證書;良好粵語;良好英語;懂讀寫中文;懂讀寫英文
每月$14,300-$16,600,有年假12天,供膳食,其他津貼/福利,超時工作津貼及輪班津貼
---
| | |
| --- | --- |
| F&B Jobs | |
| Work Location | All Hong Kong |
| Experience | 0 year(s) |
| Education | Primary |
| Language | Cantonese / English |
| Employment Type | Full Time |
| Salary | $14,300-$16,000/month |
| Benefits | Overtime pay / Free duty meal |
| Reference No. | ORJOB57584 |
---
About company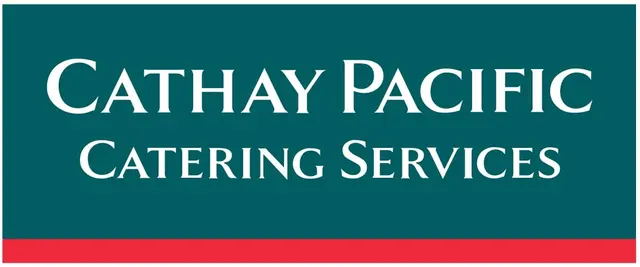 Cathay Pacific Catering Services (H.K.) Limited
Cathay Pacific Catering Services (H.K.) Limited (CPCS) is one of the largest flight kitchens in the world.
The company is a 100% subsidiary of Cathay Pacific Airways. In addition to preparing authentic, mouth-watering dishes, CPCS provides the logistics services in delivering food and beverages and other commissary items onto aircraft.
With over 50 years of experience in the airline catering industry, CPCS is renowned as a reputable caterer especially having moved into its state-of-the-art facility at the Hong Kong International Airport at Chek Lap Kok.
In 2017, CPCS supplied over 30 million meals to over 50 global carriers operating out of Hong Kong International Airport.
---
Cathay Pacific Catering Services (H.K.) Limited (Chek Lap Kok)
Cathay Pacific Catering Services (H.K.) Limited (Chek Lap Kok)