兼職顧客服務員-食品部 Part time Sales Advisor-Food Hall (Brand: Marks and Spencer)
---
合約期: 入職日起計三個月
時薪: $55/小時
工作職責
•提升銷售機會,推動並實現銷售計劃,從而達到店舖銷售目標
•處理貨品陳列並留意店舖存貨,定時向經理反映貨存情況
•向顧客提供難忘的優質服務經驗及收銀服務
•根據公司的指引確保貨場陳列整齊並確保擺放的貨品整齊美觀,從而提高銷售額
•觀察店舖所遇到的問題,提供有效的解決方法及執行
•於店內處理外送平台訂單
工作要求
•中五程度,具零售工作經驗獲優先考慮
•良好顧客服務及溝通技巧,個性積極主動
工作時間
•3 - 7天工作
•每星期必須工作最少14小時
員工薪酬及福利
•早班津貼(凌晨12時至早上7時工作可享額外每小時$60)
•職前培訓並良好事業發展機會
有意者可將個人履歷表電郵至mands.hk.recruitment@alfuttaim.com
所有求職者之個人資料絕對保密及只作招聘之用。如六星期內未獲接見,則作落選論,恕不作另函通知。
Contract period: 3 months
Hourly rate: $55/hour
Job Description
•Maximize selling opportunities to achieve sales target
•Assist in stock filling and inventory control from time to time
•Provide excellent customers and cashier service
•Ensure the tidiness of sales floor based on company guidelines
•Provide and implement effective solutions to problems encountered by stores
•Handle orders received from online delivery platform
Job Requirement
•F.5 level, experience in retail industry is an added advantage
•Good customer service and interpersonal skills with proactive personality
Work Pattern
•3-7 days per week
•Minimum 14 working hours per week is required
Remuneration Package
•Morning shift allowance (Extra HKD$60/hour pay within 12am-7am)
•On-job training and promising career development opportunities
Interested parties please send your full resume to mands.hk.recruitment@alfuttaim.com
Personal information received from application will be kept confidential and used for employment-related purpose only. Applicants who have not been arranged interview in six weeks may assume their application unsuccessful.
---
| | |
| --- | --- |
| F&B Jobs | |
| Work Location | All Hong Kong |
| Experience | 1 year(s) |
| Education | School Certificate / HKDSE |
| Language | Cantonese / English / Mandarin |
| Employment Type | Part Time / Temporary / Contract |
| Salary | $55/hour |
| Benefits | On-the-job training |
| Reference No. | ORJOB72554 |
---
About company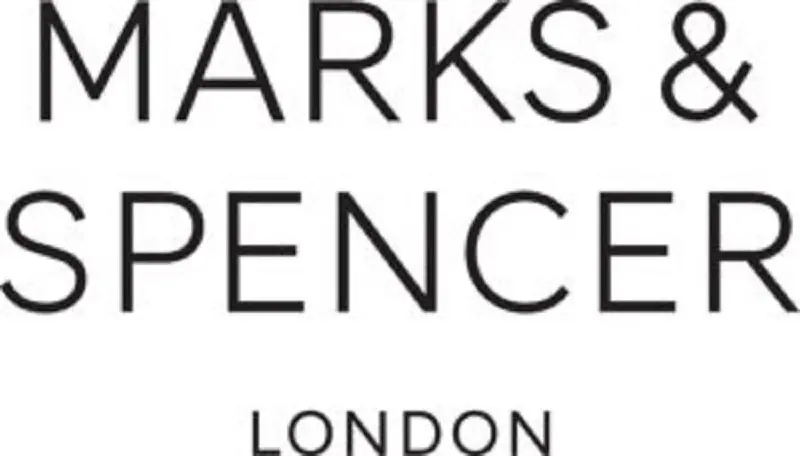 ALF RETAIL HONG KONG LIMITED - MARKS & SPENCER
Al-Futtaim has completed the acquisition of the M&S Franchise business in Hong Kong and Macau in 2018 and changed its name to ALF Retail Hong Kong Limited. ALF Retail Hong Kong Limited is part of the Al-Futtaim Group, which was founded over 80 years ago and one of the most respected corporations in the lower Gulf Region.

With operations in 31 different countries from the Middle East all the way to Africa, Australasia, Europe and Asia, we employ in excess of 42,000 people in sectors as varied as automotive, retail, real estate and finance. In Asia, we have a presence in markets such as Hong Kong, Singapore, Indonesia, Malaysia, Philippines, Thailand and Vietnam.

A career at Al-Futtaim is guaranteed to always be exciting and challenging. We are constantly starting and finishing projects, and mapping out our next location and endeavour.
Come join us to live well, work better, and be the best.
---
mands.hk.recruitment@alfuttaim.com
---
ALF RETAIL HONG KONG LIMITED - MARKS & SPENCER (All Hong Kong)