侍應
---
職責
負責樓面相關工作.
工作時間
上午6時至下午11時 30分
每週工作6天,每天工作10小時,輪班,輪休
其他要求
有熱誠及良好服務態度
所有資料將會絕對保密,並只用作考慮本集團 / 本公司 有關或類似職位之申請。
---
---
About company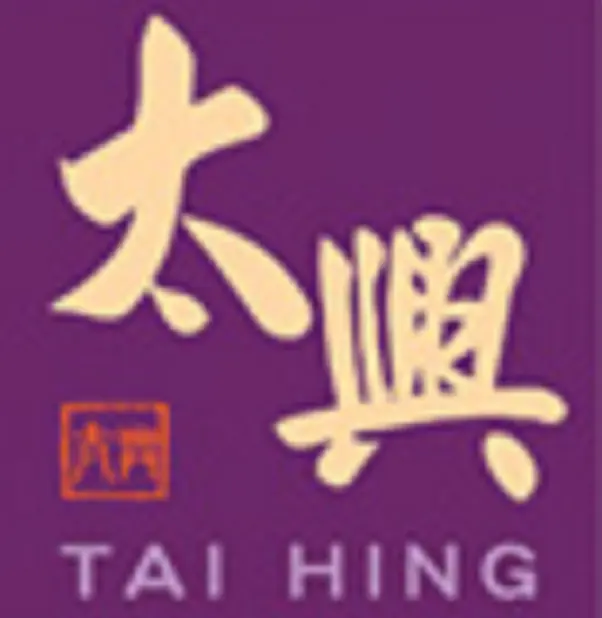 Tai Hing Catering Group
Founded in 1989, Tai Hing Catering Group transforms from a small-scaled "siu-mei" (Chinese roast) fast food eatery to now one of the largest F&B chain restaurants in Hong Kong and Greater China. The Group owns several renowned brands, including Tai Hing, TeaWood, Trusty Congee King ,and other Japanese restaurants, managing around 100 outlets in Hong Kong.
---
recruit.taihing@taihing.com
---
Tai Hing Catering Group (Tuen Mun / Tin Shui Wai / Tseung Kwan O)
Tai Hing Catering Group (Tuen Mun / Tin Shui Wai / Tseung Kwan O)