Sommelier / Bartender
---
Responsibilities:
Welcoming customers, reading and listening to people to determine beverage preferences, making recommendations, and taking drink orders.
Planning drink menus and informing customers about new beverages and specials.
Selecting and mixing ingredients, garnishing glasses, and serving beverages to customers.
Checking identification to ensure customers are the legal age to purchase alcohol.
Taking inventory and ordering supplies to ensure bar and tables are well-stocked.
Adhering to all food safety and quality regulations.
Handling cash, credit, and debit card transactions, ensuring charges are accurate and returning correct change to patrons, balancing the cash register.
Maintaining a clean work and dining area by removing trash, cleaning tables, and washing glasses, utensils, and equipment.
Developing new cocktail recipes
Requirements:
DSE or Diploma graduate with at least 2 years relevant experiences.
Availability to work shifts.
Positive, cheerful personality and professional appearance.
Good interpersonal and communication skills.
Strong task and time management abilities.
Understanding of drink mixing tools and techniques.
Applicants with more bar management experience may be considered as Sommelier
We offer attractive remuneration package and excellent career opportunities to the right candidate. Interested parties, please click on Apply button.

The information provided will be treated in strict confidence and be used only for consideration of your application for relevant / similar posts within the Group/ Company.
---
---
About company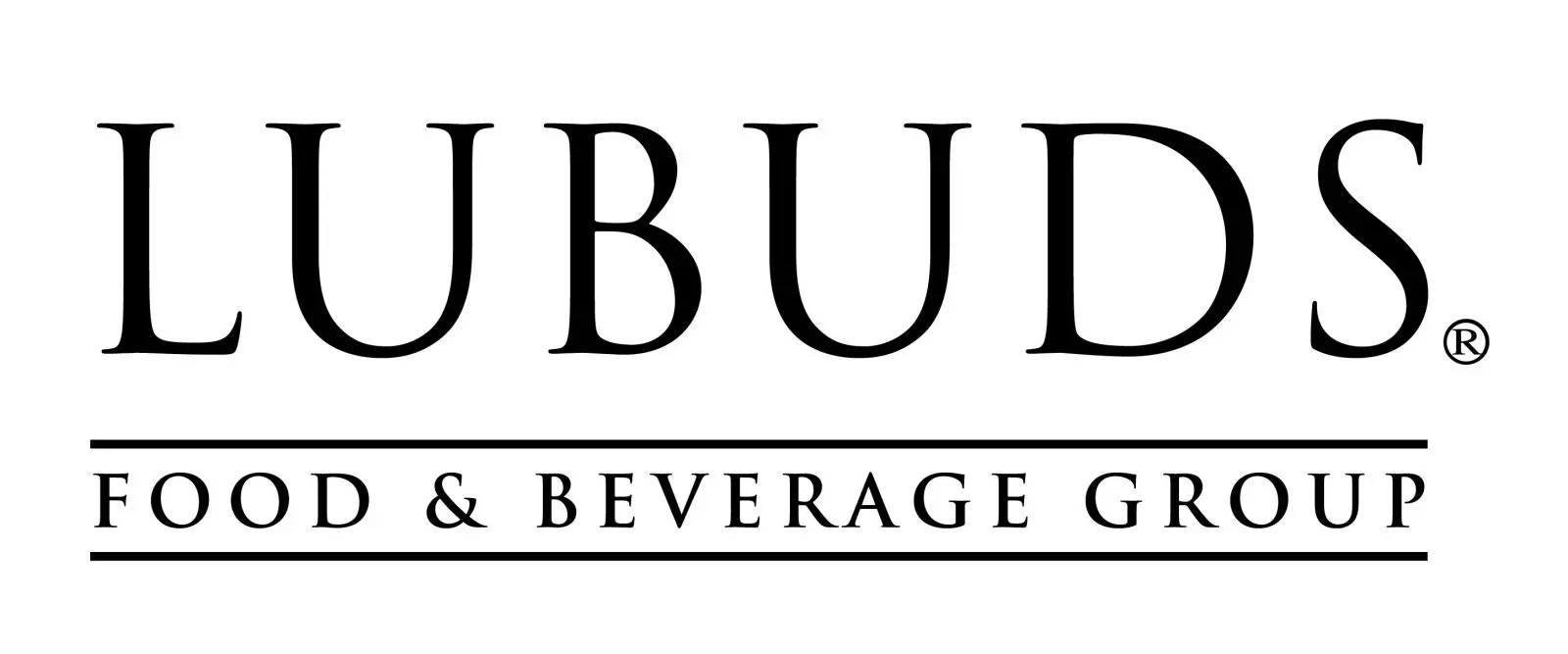 Lubuds F&B Group
我們的餐飲業務發展從2006年創立第一間日式餐廳開始,其後集團不斷擴張,旗下32間涵蓋意、法、日、越各類不同風味的特色餐廳。

集團先後進駐全港甲級商場,包括銅鑼灣時代廣場、世界貿易中心、九龍塘又一城、西九龍奧海城、沙田新城市廣場,將軍澳中心及屯門市廣場等,與此同時我們亦與各商場發展商保持良好的合作關係;未來亦繼續計劃進駐其他大型商場,務求壯大集團於本港餐飲業的領導地位。

---
---
Lubuds F&B Group (Central / Causeway Bay / Sham Shui Po / Mong Kok / Tai Kok Tsui / Tsim Sha Tsui / Kowloon Tong / Sha Tin / Tsuen Wan / Tuen Mun / Yuen Long / Tseung Kwan O)
$15,000-$19,000/month (Negotiable)
Today
Lubuds F&B Group (Central / Causeway Bay / Sham Shui Po / Mong Kok / Tai Kok Tsui / Tsim Sha Tsui / Kowloon Tong / Sha Tin / Tsuen Wan / Tuen Mun / Yuen Long / Tseung Kwan O)
Salary negotiable
2 days ago