Valet Parking Attendant (5 days work)
---
Job Highlights
Minimum 1 year relevant experience
Valid Hong Kong Driving License (Class 1&2)
Excellent customer service
Job Description
Job Duties and Responsibilities 工作職責:
Performs parking services for Members and their guests with utmost care and safety precautions.
以安全小心的態度為會員及其客人提供泊車工作
Provide courteous and helpful services to Members and guests.
向會員及其客人提供有禮及親切的服務
Maintain accurate parking records.
保持良好的泊車記錄
Job Requirement 工作要求:
Minimum 3 years driving experience with 1 year relevant working experience in hotel/clubhouse.
3年或以上駕駛經驗,當中不少於1年於酒店/會所工作經驗
Holder of valid Hong Kong Driving License (Class1, 2) and with good driving record.
持有1號及2號駕駛牌照,及駕駛記錄良好
Good spoken English and Cantonese.
良好英文及廣東話會話
Excellent customer service and a team player.
卓越顧客服務及團隊合作
We offer attractive remuneration and career development opportunity. Please send full resume by clicking "APPLY" , by Whatsapp: 9093 7658 or by fax: 3585 1360. For more information please visit our website: www.americanclubhk.com
We are an equal opportunity employer. All information provided by applicants will be used for recruitment related purpose only and handled in strict confidence by authorized personnel only. Only short-listed candidates will be notified. The personal data collected will be destroyed after 3 months.
---
| | |
| --- | --- |
| F&B Jobs | |
| Work Location | Central |
| Experience | 1 year(s) |
| Education | Non-Degree Tertiary |
| Certificate / License | Valid Hong Kong Driving License (Class 1&2) |
| Language | Cantonese / English |
| Employment Type | Full Time / Permanent |
| Benefits | Dental insurance / Five-day work week / Flexible working hours / Gratuity / Life insurance / Medical insurance |
| Reference No. | ORJOB72379 |
---
About company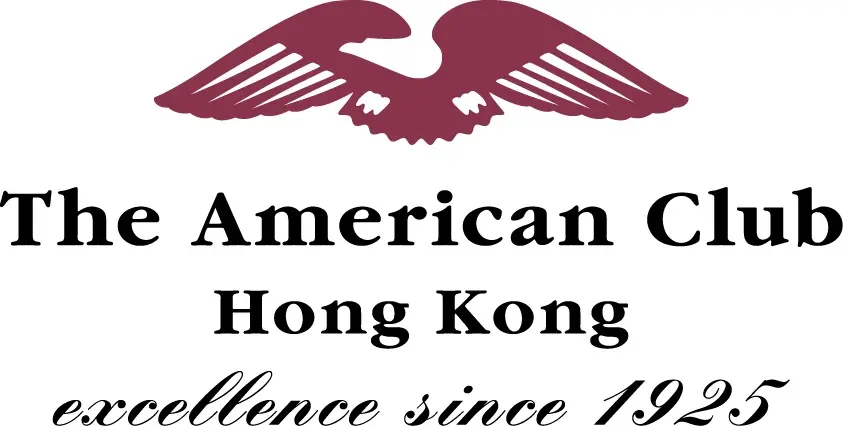 The American Club
The American Club Hong Kong offers one of the most diverse and unique working environments for hospitality professionals in Hong Kong. As one of our employees, you will be part of a dedicated team working for a "Platinum Club of the World".

Do you want to grow with our amazing team and help us celebrate our 100 year anniversary in 2025? We are looking for individuals with lots of enthusiasm who are team orientated with excellent customer service skills. Apply now and build your career with us!
---