Shift Supervisor 店主任 (全職)
---
歡迎您成為我們的 全職店主任
Responsibilities 工作職責:

Deliver quality beverages and food products consistently for all customers and maintain a clean and comfortable store environment.
為顧客製作及提供高品質的飲品及食品,保持店舖衛生清潔。
Provide assistances to store manager in managing the store operations and partners' deployment.
協助店經理管理店舖營運及人手分配。
Monitor and coach the team in the daily operations, ensure the food & beverage qualities and service level are consistent with company standards. -Inspire partner to connect with customer and community in delivering Starbucks Experience
指導夥伴有效提升顧客服務質素,以確保夥伴為顧客營造並維持良好的"星巴克體驗"。
Requirements 入職要求:
Secondary school graduated or above.
中學畢業學歷或以上。
Minimum 1-year supervisory experience gained in retail or related industry, experienced in F&B Industry will be an advantage.
1年或以上餐飲業或零售業管理經驗 (餐飲業管理優先考慮) 。
Good command of spoken English or Chinese. Attentive to details, good team player and self-motivated.
良好中英文溝通技巧,主動熱誠,具領導才能及團隊合作精神。
We offer a fun working environment, comprehensive training, attractive remuneration package & employee benefits, including: 福利及工時
Full Time 8.5 working hours per day with shift duty, 5-6 work days per week, at least 6 rest days per month
全職每天工作8.5小時,每週5-6工作天,每月不少於6天例假,輪班,輪休
Full Time Monthly Salary up to $18,000
全職可達$18,000
Sales Incentive 營業獎金
Quarterly Discretionary Bonus 季度花紅
New Joiner Bonus 新人獎金
Meal Allowance 膳食津貼
Transportation Allowance 早夜班及交通津貼
Retirement Scheme 退休計劃
Comprehensive Training Program & On-the-job Training
全面培訓計劃及在職培訓
Medical Benefits 醫療福利
Birthday Leave 生日假期
Free Coffee Drinks & Coffee Bean Coupons 免費夥伴飲品,咖啡豆劵
Staff Purchase Discounts 集團購物優惠
Interested parties please send your application to our whatsapp number 6657 7215
有意應徵者請Whatsapp 6657 7215 申請。
It is our policy to retain the personal data of applicants for future recruitment purpose for a period of 24 months. When there are vacancies in our subsidiary or associate companies during the period, we may transfer your application to them for consideration of employment. Under the Personal Data (Privacy) Ordinance, you have a right to a request access to, and to request correction of, your personal data in relation to your application. If you wish to exercise these rights, please contact our Human Resources Department.
---
---
有關招聘公司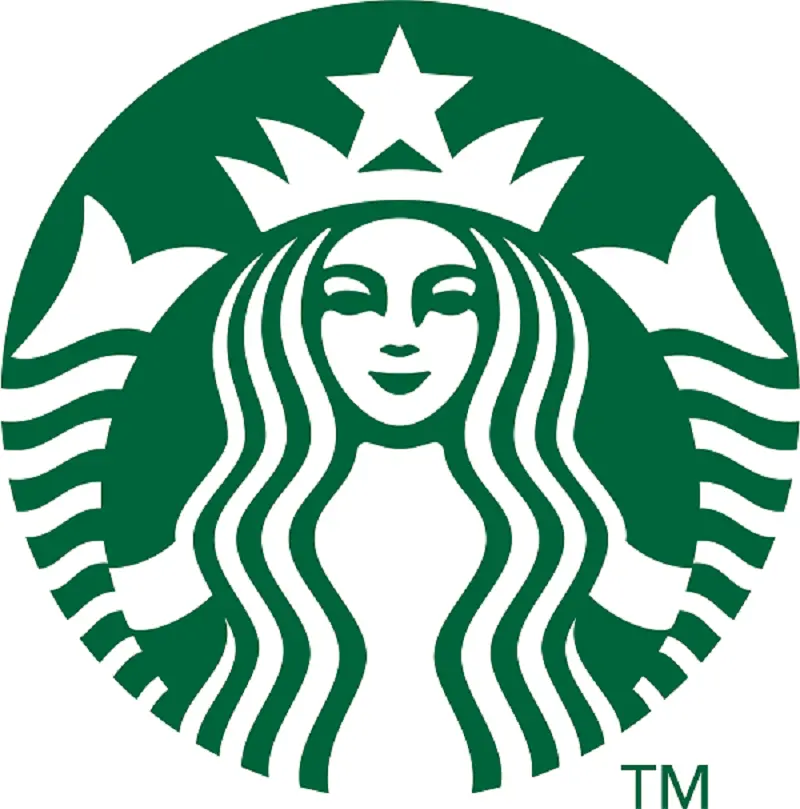 Starbucks Coffee
Opportunity to be more than an employee

Starbucks Coffee Hong Kong opened its first coffee house at Exchange Square, Central in 2000. We value our employees as "Partners" and we as a team contribute to the great success and continual growth of our business. Our mission is to inspire and nurture the human spirit – one cup, and one neighborhood at a time.

In Starbucks, we embrace diversity to create a place where each of our partners can be ourselves. We always treat each other with respect and dignity. If you're looking for another working experience with a challenging role, you may find yourself a career in Starbucks. It's not just a job; it's our passion that inspires your life.
---
application@coffee-concepts.com
---
Starbucks Coffee (Western District / Sheung Wan / Central / Mid-Levels / The Peak / Admiralty / Wan Chai / Happy Valley / Causeway Bay / Tin Hau / North Point / Quarry Bay / Tai Koo / Sai Wan Ho / Heng Fa Chuen / Chai Wan / Pok Fu Lam / Aberdeen / Ap Lei Chau / Wong Chuk Hang / Stanley / Mei Foo / Lai Chi Kok / Cheung Sha Wan / Sham Shui Po / Prince Edward / Mong Kok / Tai Kok Tsui / Jordan / Tsim Sha Tsui / Hung Hom / Ho Man Tin / Kowloon Tong / Kowloon City / Wong Tai Sin / San Po Kong / Diamond Hill / Kowloon Bay / Kwun Tong / Sha Tin / Fo Tan / Ma On Shan / Tai Po / Tai Wo / Fanling / Lok Ma Chau / Kwai Fong / Tsuen Wan / Tsing Yi / Sham Tseng / Tuen Mun / Yuen Long / Tin Shui Wai / Sai Kung / Tseung Kwan O / Discovery Bay / Tung Chung / Chek Lap Kok / Lantau Island)
$12,000-$16,000/month
2021-09-05