Sales Representative 營業代表 (F&B)
---
Job Highlights
開拓新客戶、擴大公司產品銷售網絡
為客戶提供優質顧客服務
積極主動、良好人際關係及溝通技巧
Key Responsibilities 主要職責:
Explore new business, enlarge sales networks and provide quality customer services
開拓新客戶、擴大公司產品銷售網絡以及為客戶提供優質顧客服務
Requirements 職位要求:
Form 5/ HKDSE or above
中五或以上程度
At least 1 year of sales experience, preferrably in FMCG products
一年或以上有關工作經驗,具快速消費品銷售經驗者為佳
Proactive and self-driven
積極主動
Strong communication and presentation skills
良好人際關係及溝通技巧
Ways to apply 申請方法:
Interested parties please send your detailed resume stating your available date, current & expected salary to Human Resources Manager, No.1 Kin Wong Street, Tuen Mun, N.T., Hong Kong or by clicking "APPLY" button below.
(Please quote the position applied on the envelope / e-mail)
All information provided by applicants will be treated in strict confidence and used only for recruitment purposes. If you do not provide the information mentioned in the advertisement, we may not be able to assess your job application.You have the right to request access to, and correction of, your personal data held by us and you may lodge such request with our Data Protection Officer at pdpo@ vitasoy.com, but any such data access request will only be processed after the completion of the recruitment process.
---
| | |
| --- | --- |
| F&B Jobs | |
| Work Location | Tuen Mun |
| Experience | 1 year(s) |
| Education | School Certificate / HKDSE |
| Employment Type | Full Time / Permanent |
| Benefits | Double pay / Free shuttle bus / Medical insurance / Bonus |
| Reference No. | ORJOB71741 |
---
About company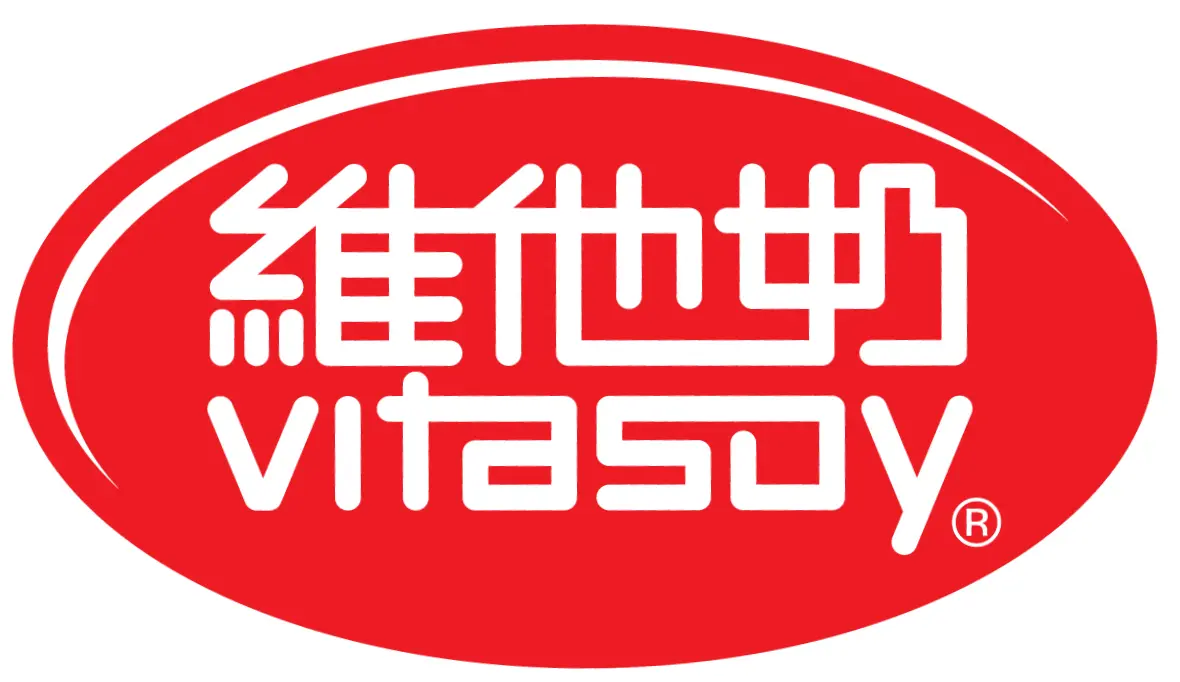 Vitasoy International Holdings Limited
Vitasoy International Holdings Limited (0345.HK)
is a leading manufacturer and distributor of plant based food and beverages, headquartered in Hong Kong. Since its establishment in 1940 by Dr. Kwee-seong LO, Vitasoy has been promoting sustainable nutrition through provision of a variety of high-quality products with Taste, Nutrition and Sustainability as the guidelines for our portfolio offerings. The Vitasoy Group integrates social responsibility into our business and contributes to the communities that we serve. Currently, the Group has operations in Hong Kong, Mainland China, Australia, Singapore and the United States, and its products are available in more than 40 markets worldwide. The Company is listed on the main board of the Hong Kong Stock Exchange.

Vitasoy believes human capital is a key to success and excellence, and now we are inviting dedicated professionals to join:
---