Marketing Superviser
奈雪の茶
Posted on 2019-12-04
---
工作職責:
職責總述:負責管轄區域市場品牌推廣、活動執行、活動落地監督工作、定期搜集整理本地的推廣資源提報至總部。與當地業主、媒體、政府機關建立良好關係,負責分店在當地的形象宣傳,保持和維護當地推廣資源的關係。
1、新店開業提報開業計畫(開業前一個月提報開業活動,區域推廣媒體明細確定檔期,確定活動預算)
商場資源整理(商場廣告位立牌、吊旗、廣告位、導視圖等;商場媒體微信微博)
新店店鋪執行(跟進店鋪施工進度確定開店時間,門店開業活動的宣導,活動所需的物料商品跟進落地)
2、媒體對接本地美食公眾號對接(評測,探店等事項)
本地第三方合作(微信、支付寶合作)
定期收集整理本地推廣媒介(自媒體、生活期刊,商場及業內門戶網)。
3、行銷計畫:主動收集本地有影響力的熱點活動,結合負責區域門店業績有針對性的策劃活動;
任職資格:
1、 大專及以上學歷
2、 形象好,氣質佳
3、 良好文案寫作能力,熟練掌握Office軟體使用,尤其擅長Excel和ppt
4、 較強的溝通表達能力和談判技巧
5、 具備策劃活動方案能力,有一定的媒體或品牌合作資源
6、 獨立開展工作,較強的組織協調能力,創新能力;
7、 較強的邏輯分析能力,善於整合各類資源,尋找解決方案。
提報總部審核,負責執行(例如本地 商場周年慶;首映禮,美食街,藝術節等等)
4、活動執行:新品上市活動執行總部活動區域執行落地定期巡店檢查。
5、其他事項:異業合作(城市執行主管負責溝通整理合作細節,所有合作需郵件提報至總部審核,確認才可以繼續推進)
資源置換(資源置換需要郵件至總部申請,並且附有合作方使用的具體細節)。
---
| | |
| --- | --- |
| F&B Jobs | |
| Work Location | All Hong Kong |
| Experience | 3 year(s) |
| Education | Non-Degree Tertiary |
| Language | Cantonese / English / Mandarin |
| Employment Type | Full Time |
| Salary | $20,000-$30,000/month |
| Benefits | Double pay / Five-day work week / Bonus / Promotion opportunities |
| Reference No. | ORJOB67098 |
---
About company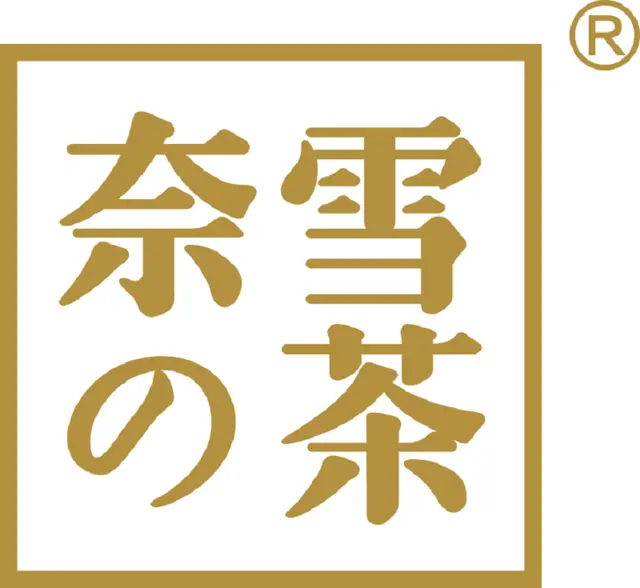 奈雪の茶
"Nayuki􀥱􁵪􀎄􁝷" and "Taigai" are two trendy tea drink brand owned by Pindao Food & Beverage
Management Company Limited.
Established in 2015, Pindao has opened over 300 direct-sale stores around China. Our vision is to
be promoter and innovator of Chinese Tea culture, we are committed to let young people love
chinese tea. Our shared value is stipulating for the use of the best tea and materials, pursuing for
high-quality product and delivering extreme experience to the customer.
We have a team that is diverse in background: Professional Managers, self-owned brand
Entrepreneur, talents from listed corporations and foreign designers. We are passionate young
men and pursuit for a better life. 􀒰e welcome you to explore and discover the exciting journey with
us.
---