Kitchen Full time-staff
---
1. Position : Kitchen Full time-staff
*Salary $17,000 up depends on experience
*Working Hour : 10hours (9hours+1hour meal time)
*1 day off per week
*12 Statutory Holiday
* Annual Leave as fer Labour Law
2. Job Highlights
*Responsible for food preparation and cooking
*Ensure kitchen area & work station are clean, sanitation and tidy.
*Ensure food quality and recipe standard
3. Job Description
Responsibilities :
*Responsible for food preparation, cooking and general duties in Kitchen.
*Ensure kitchen area and work station are clean, tidy and hygienic
*Ensure food quality, recipe and presentations meet standard
4. Requirements
*Must HK resident or dependent visa only
*Basic speak English and Cantonese
*Preferred speak Korean
*Good food Knowledge
*Good hygiene knowledge
*Good communication skill
*Sense of responsibilities for job's role
*Good Team player with positive attitude
4. Staff Benefits
*MPF
*Duty Meal
*Staff D/C
*Overtime Pay
*Tip Sharing
*Transport Allowance
*Career Progression
*On the Job Training
The information provided will be treated in strict confidence and be used only for consideration of your application for relevant / similar posts within the Group/ Company.
---
| | |
| --- | --- |
| F&B Jobs | |
| Work Location | Mong Kok |
| Experience | 0 year(s) |
| Education | Primary |
| Language | Cantonese / English |
| Employment Type | Full Time |
| Benefits | Overtime pay / Transportation allowance / On-the-job training / Tips / Free duty meal |
| Reference No. | ORJOB76891 |
---
About company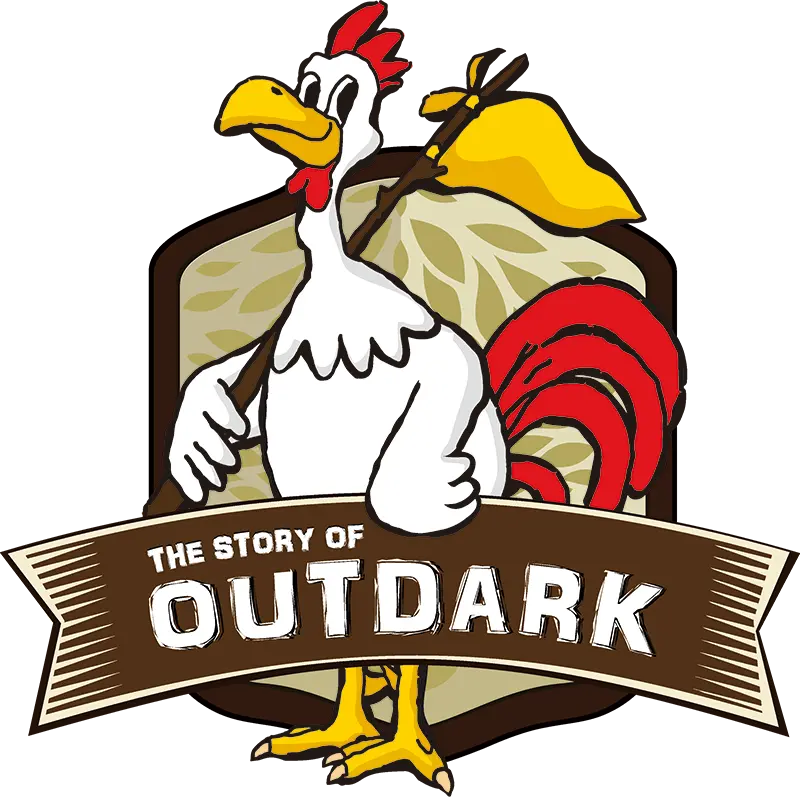 OUTDARK MK
We are top brand Korean restaurant located in MK and TST
We are looking for friendly and enthusiastic Kitchen full time staff.

---