Floor Manager / Floor Supervisor - Food / Clothing (Brand: Marks and Spencer)
---
Benefits
5-day week, Alternate Saturdays, Compassionate leave, Insurance plan, Marriage leave, Medical plan
As our Floor Manager, you will be responsible for:
Job Responsibilities:
Deliver the sales plan to drive sales performance
Stock management
Cost management
Implement layout plan which in line with brand, store presentation, styling and marketing principles
Deliver a safe & legal environment for both customers and colleagues
Provide feedback to individuals that recognizes great customer service and drives improvement
Drive productivity, high performance and develop potential
Job Requirements:
Diploma with at least 2 years' supervisory experiences in fashion retail, food or related industries
Sound analytical skills with good numerical sense
Tactful communication skills and proficient in Chinese, Mandarin and English
Candidates with more store management experiences with proven record will be considered for the post of Assistant Store Manager
If you are interested in this role, please send your full resume together with your current and expected salary to us.
Apply by clicking "APPLY"
The Human Resources Department
Suite 1009, 10/F, Tower 6, The Gateway, 9 Canton Road, Tsimshatsui, Kowloon
Personal information received from applicants will be kept confidential and used for employment-related purpose only.
---
---
About company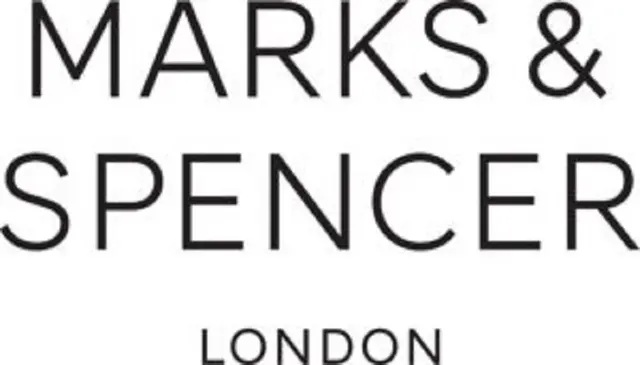 ALF Retail Hong Kong Limited
Al-Futtaim has completed the acquisition of the M&S Franchise business in Hong Kong and Macau in 2018 and changed its name to ALF Retail Hong Kong Limited. ALF Retail Hong Kong Limited is part of the Al-Futtaim Group, which was founded over 80 years ago and one of the most respected corporations in the lower Gulf Region.

With operations in 31 different countries from the Middle East all the way to Africa, Australasia, Europe and Asia, we employ in excess of 42,000 people in sectors as varied as automotive, retail, real estate and finance. In Asia, we have a presence in markets such as Hong Kong, Singapore, Indonesia, Malaysia, Philippines, Thailand and Vietnam.

A career at Al-Futtaim is guaranteed to always be exciting and challenging. We are constantly starting and finishing projects, and mapping out our next location and endeavour.
Come join us to live well, work better, and be the best.
---
ALF RETAIL HONG KONG LIMITED - MARKS & SPENCER (Tai Koo / Mong Kok)