店經理 – Starbucks Hong Kong
---
Job Highlights
- 每天8.5小時工作,輪班輪休,每月6天例假
- 月薪 $22,000 – $29,000,港島區津貼 $1,000
- 免費飲品,員工折扣優惠
Now Brewing – Talent Seekers!#tobeapartner
夥伴招募 – #成為我們的夥伴
Summary of Key Responsibilities
管理分店財務業績
負責人手配備決策,包括招聘、培訓、工作表現評估、人手調配等
指導分店夥伴(員工)日常營運
確保客戶滿意度和產品質量
推廣星巴克的價值觀及咖啡文化
Summary of Experience
5年以上零售相關經驗、當中必須持3年以上零售相關之分店管理經驗
具餐飲經驗更佳
具分析財務報告之經驗
經驗較少者可申請為店副經理
Required Knowledge, Skills and Abilities
能獨立管理分店運營
具組織規劃、解決問題、人際交往和客戶服務之能力
具領導力,能啟導和指導下屬
有意者歡迎將個人履歷,目前及期望薪酬電郵至人力資源經理收。這裏讓您有一個機會,成爲星巴克夥伴,連接更廣闊的世界。我要應徵application@coffee-concepts.com!
Coffee Concepts (HK) Limited會保留應徵者的個人資料不超過二十四個月以供日後招聘用途。如集團的附屬或聯營機構在此其間出現職位空缺,集團會將閣下的申請交予有關單位/部門考慮。按個人資料私隱條例,閣下有權申請查閱或更改個人資料。若閣下欲行使以上之權利,請與人力資源部聯絡。
---
---
About company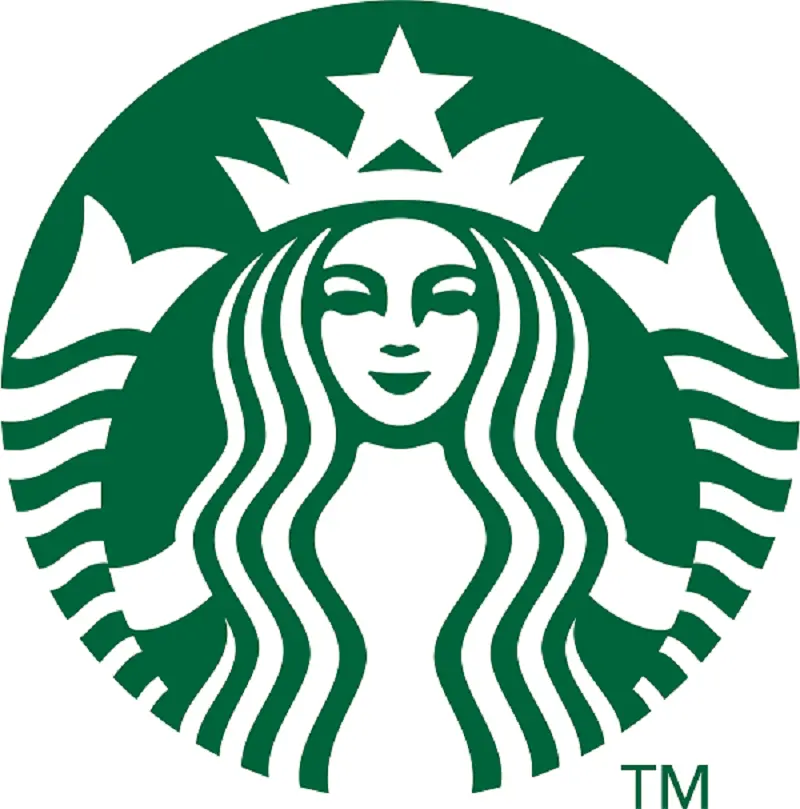 Starbucks Coffee
Opportunity to be more than an employee

Starbucks Coffee Hong Kong opened its first coffee house at Exchange Square, Central in 2000. We value our employees as "Partners" and we as a team contribute to the great success and continual growth of our business. Our mission is to inspire and nurture the human spirit – one cup, and one neighborhood at a time.

In Starbucks, we embrace diversity to create a place where each of our partners can be ourselves. We always treat each other with respect and dignity. If you're looking for another working experience with a challenging role, you may find yourself a career in Starbucks. It's not just a job; it's our passion that inspires your life.
---
application@coffee-concepts.com
---
Starbucks Coffee (Western District / Sheung Wan / Central / Mid-Levels / The Peak / Admiralty / Wan Chai / Happy Valley / Causeway Bay / Tin Hau / North Point / Quarry Bay / Tai Koo / Sai Wan Ho / Heng Fa Chuen / Chai Wan / Pok Fu Lam / Aberdeen / Ap Lei Chau / Wong Chuk Hang / Stanley / Mei Foo / Lai Chi Kok / Cheung Sha Wan / Sham Shui Po / Prince Edward / Mong Kok / Tai Kok Tsui / Jordan / Tsim Sha Tsui / Hung Hom / Ho Man Tin / Kowloon Tong / Kowloon City / Wong Tai Sin / San Po Kong / Diamond Hill / Kowloon Bay / Kwun Tong / Sha Tin / Fo Tan / Ma On Shan / Tai Po / Tai Wo / Fanling / Lok Ma Chau / Kwai Fong / Tsuen Wan / Tsing Yi / Sham Tseng / Tuen Mun / Yuen Long / Tin Shui Wai / Sai Kung / Tseung Kwan O / Discovery Bay / Tung Chung / Chek Lap Kok / Lantau Island)
$50-$70/hour (Negotiable)
3 days ago
Starbucks Coffee (Western District / Sheung Wan / Central / Mid-Levels / The Peak / Admiralty / Wan Chai / Happy Valley / Causeway Bay / Tin Hau / North Point / Quarry Bay / Tai Koo / Sai Wan Ho / Heng Fa Chuen / Chai Wan / Aberdeen / Ap Lei Chau / Stanley)
$14,000-$17,000/month (Negotiable)
4 days ago