店主任 Supervisor / 資深咖啡師Senior Barista / 咖啡師 Barista
---
入職要求
歡迎具任何飲食業經驗人士申請
我們只需要你有良好溝通技巧及優質顧客服務態度;
與我們共同建立一個坦誠、熱情、敬業、及互相尊重的團隊
主要職責
為顧客提供優質的服務、飲品;
為顧客即場烘焙食品
協助處理咖啡店日常運作;
推廣Tom N Toms公司及咖啡文化。
共同建立熱情的團隊
(全職)福利包括:
每月6日例假
每月酌情性花紅
11日年假
膳食津貼
超時工作津貼
生日假期及禮物
醫療福利
員工折扣優惠
提供全面內部培訓 及 良好晉升機會
工作地點:尖沙咀 / 南昌 / 銅鑼灣 / 荃灣 / 屯門
---
| | |
| --- | --- |
| F&B Jobs | |
| Work Location | Tsim Sha Tsui / Causeway Bay / Sham Shui Po |
| Experience | 0 year(s) |
| Education | Primary |
| Employment Type | Full Time / Part Time / Permanent |
| Benefits | Medical insurance / Overtime pay / Bonus / Staff discount / Meal allowance / Promotion opportunities / On-the-job training / Birthday leave |
| Reference No. | ORJOB64589 |
---
About company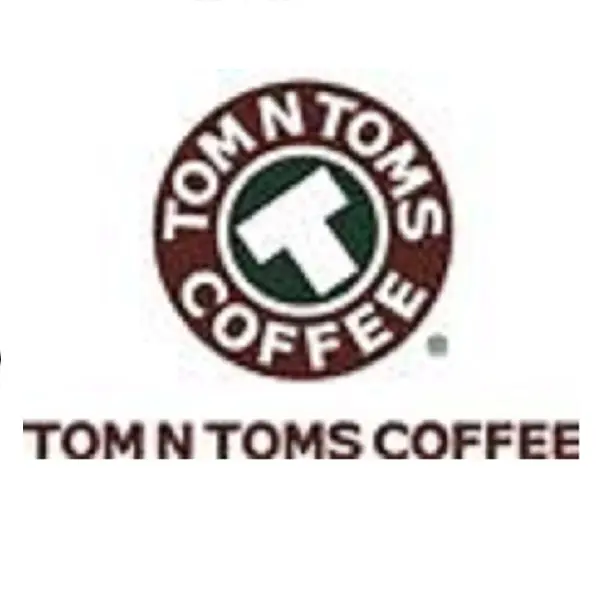 TOM N TOMS COFFEE
TOM N TOMS COFFEE is a professional coffee franchise brand and an international coffee shop leader which strives to satisfy customers with the rich taste and aroma of high quality coffee extracted through its own roasting technology, offering pretzels baked right in the shop, good people and a comfortable atmosphere.

Tom N Toms Coffee established roasting factory for the first time for Korean coffee brand, providing fresh beans to each store and established coffee academy program carrying out continuing research and development for Korean-tasty coffee.

Tom N Toms Coffee makes its way to Hong Kong in 2016. We are looking for new members. We cherish the value that our employees contribute. If you are interested in working in a friendly environment with efficient team, please send email to jobs@tomntomshk.com and attach your CV.
---
---
TOM N TOMS COFFEE (Tsim Sha Tsui / Tsuen Wan / Causeway Bay / Sham Shui Po)