尖沙咀 米芝蓮 Omakase - 侍應Server / Senior Server
---
為配合公司業務發展,我們現正招募 !假如你又有幹勁又對餐飲業有熱誠,我們現誠邀你加入我哋既大家庭!有意者請快快致電或電郵查詢,少量職缺申請從速
We are now seeking highly motivated and hardworking individuals who have a passion to provide great food and service to join our dynamic team.
工作地區Location: 尖沙咀 FWD House 1881
職責Responsibilities:
提供優質餐飲服務
一般餐廳工作(點餐、餐桌擺位及基本餐廳清潔)
Provide quality services to guests
Take drinks and food order and make recommendations to guests
Clear and reset tables
Ensure the overall cleanliness of your section and the restaurant
要求Requirements:
無須相關經驗,如具有相關餐飲經驗可獲較高職位
基本英語
1 year of relevant experience
Good communication and presentation skills
Good command of English and Chinese
Candidate with more experience will be considered for senior positions
福利We offer an attractive salary & benefits:
免費膳食 Duty Meal
每月小費 Tips
營業獎金 Target Bonus
酌情性年終花紅 Discretionary Bonus
婚假 Marriage leave
生日假 Birthday leave
良好晉升機會 Promotion Opportunity
每月例假6天 6 days off per month
年假10天起Additional annual leave after 1 year of service complete with a maximum 20-days AL in total
請申請連同履歷及要求薪金電郵至 Lubuds / HR路畢斯人力資源部或透過Whatsapp+852 5500 6707與我們聯絡。
Interested parties please forward your resume together with expected salary to us by clicking "Apply" or WhatsApp +852 5500 6707 for any inquiries.
*Personal information collected is for recruitment purposes only.
---
---
About company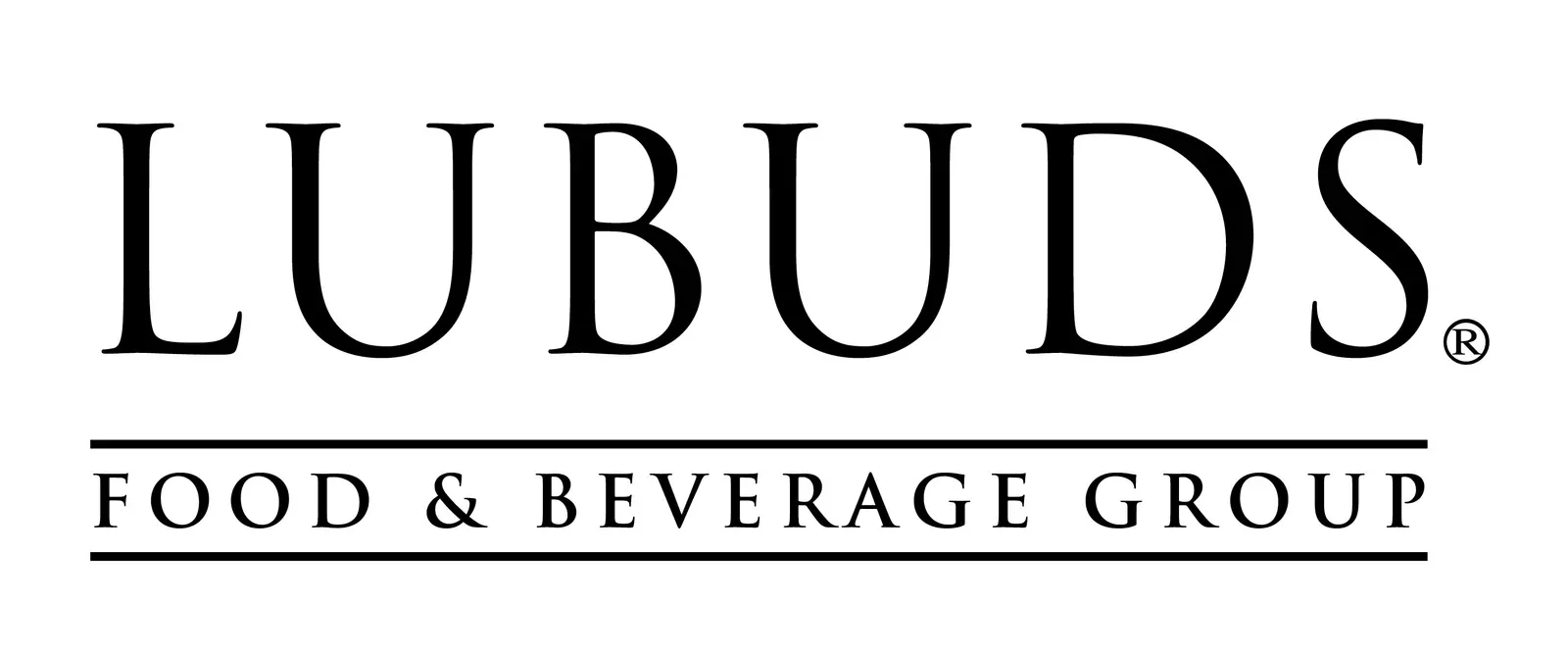 Lubuds F&B Group
我們的餐飲業務發展從2006年創立第一間日式餐廳開始,其後集團不斷擴張,旗下34間涵蓋意、法、日、越各類不同風味的特色餐廳。

集團先後進駐全港甲級商場,包括銅鑼灣時代廣場、世界貿易中心、九龍塘又一城、西九龍奧海城、沙田新城市廣場,將軍澳中心及屯門市廣場等,與此同時我們亦與各商場發展商保持良好的合作關係;未來亦繼續計劃進駐其他大型商場,務求壯大集團於本港餐飲業的領導地位。

---
---
Lubuds F&B Group (Central / Causeway Bay / Sham Shui Po / Mong Kok / Tai Kok Tsui / Tsim Sha Tsui / Kowloon Tong / Sha Tin / Tuen Mun / Yuen Long / Tseung Kwan O)
$18,000-$23,500/month (Negotiable)
1 day ago
Lubuds F&B Group (Central / Causeway Bay / Sham Shui Po / Mong Kok / Tai Kok Tsui / Tsim Sha Tsui / Kowloon Tong / Sha Tin / Tuen Mun / Yuen Long / Tseung Kwan O)
Salary negotiable
1 day ago