嚐‧高美集團誠聘全職 / 兼職 洗碗員 Cleaner
---
現誠聘越、日、中、西餐廳,洗碗員 Cleaner
薪酬:每月 $15,000,設有營業獎金。
每月六天假期,9小時工作,詳情請致電查詢約見面試,歡迎無經驗者入行。 歡迎兼職時薪可達$60。
工作地點:
太古、沙田、大埔、將軍澳、日出康城、九龍站、尖沙咀
有意者應徵者,請辦公時間內 Whatsapp 5938 5824 或 致電 3612 9145查詢
福利優厚,包括﹕
營業獎金
年終花紅
醫療保險
小費
佳節賀金
有薪年假 10 日
婚假及恩恤假
生日慶祝活動
免費員工膳食
員工購物優惠
員工介紹獎金
等等
所有資料將會絕對保密,並只用作考慮本集團 / 本公司 有關或類似職位之申請。
---
---
About company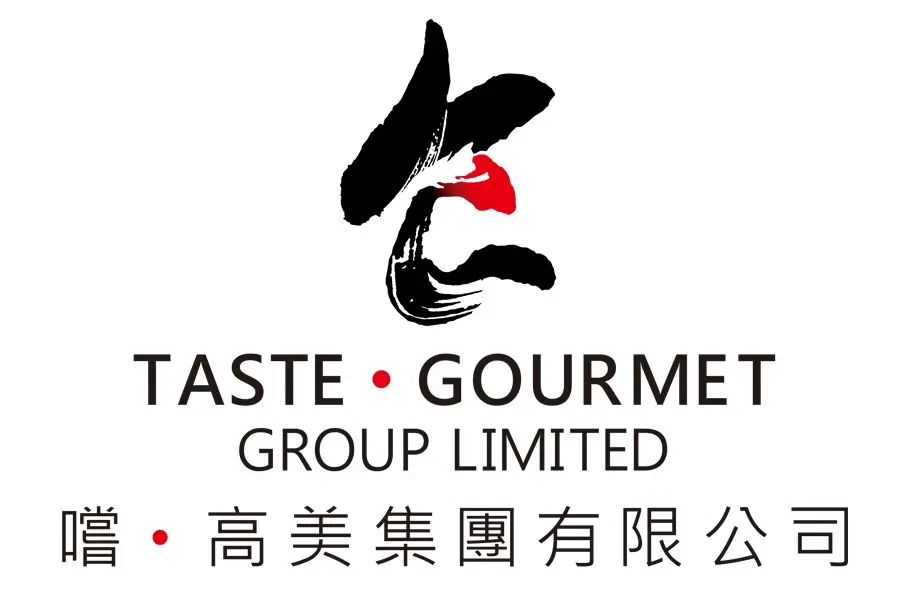 Taste • Gourmet Group Limited
Taste • Gourmet Group Limited is a Hong Kong based restaurant group operating restaurants offering a variety of cuisines under a portfolio of brands to a diversified customer base. Since the opening of the first restaurant in 2007, we have expanded into a multi-brand business. Till now, we owned and operated a total of 14 restaurants offering Vietnamese, Japanese, Chinese and Western cuisines under seven brands, comprising six self-owned brands such as La'taste Vietnamese Cuisine, Dab-Pa Peking & Szechuan Cuisine, Dab-Pa Peking & Szechuan Bistro, Urawa Japanese Restaurant, Nabe Urawa, Say Cheese and one licensed brand known as FIAT Caffé. A majority of these restaurants are strategically located in first tier and/or premium shopping malls or on street levels in prime areas and CBD, covering Hong Kong Island, Kowloon and New Territories.

We have implemented standardized restaurant operations and management procedures, which make us able to enjoy advantages brought by economies of scale, provided us with a platform to maximise our profitability and to control our operation costs. We believe that is one of the keys of our success.


---
recruit@tastegourmet.com.hk
---
Taste • Gourmet Group Limited (Tsim Sha Tsui)
Salary negotiable
2021-07-09