Dinner Specials - total 2 options

[For 2] Jellyfish Themed Romantic 4-Course Dinner Set [Service Charge Inclusive]
Earn
Book-with-Menu to Earn 1%

$ rebate
This Western-style restaurant is located in an Ocean Discovery Park and near West Rail Station. You may enjoy fine dining which is served by the five-star hotel chef team. Beside, a fish tank that raises many jellyfish is near the dining tables and is set up with different lighting. The atmosphere is very romantic and IG-able.

Book-a-Menu Offer: $1288 to enjoy [For 2] Jellyfish Themed Romantic 4-Course Dinner Set [Service Charge Inclusive] (Value: $1416.8)

== Jellyfish Themed Romantic 4-Course Dinner Set ==

APPETIZER/SALAD:
Tune Tartare & Marinated Cherry Tomato

SOUP [Select 2]:
Porcini Mushroom Sauce
OR
Crab Meat Lobster Bisque with Mascarpone Cheese Foam
*Served with Daily Bread

MAINS [Select 2]:
US Angus short Rib steak served with seasoning vegetables, mushroom sauce
OR
Pan seared Barrumundi With capers butter
OR
Linguine in Tomato sauce served with Lobster

DESSERT:
GATEAU OPERA

(10% service charge based on original price is inclusive)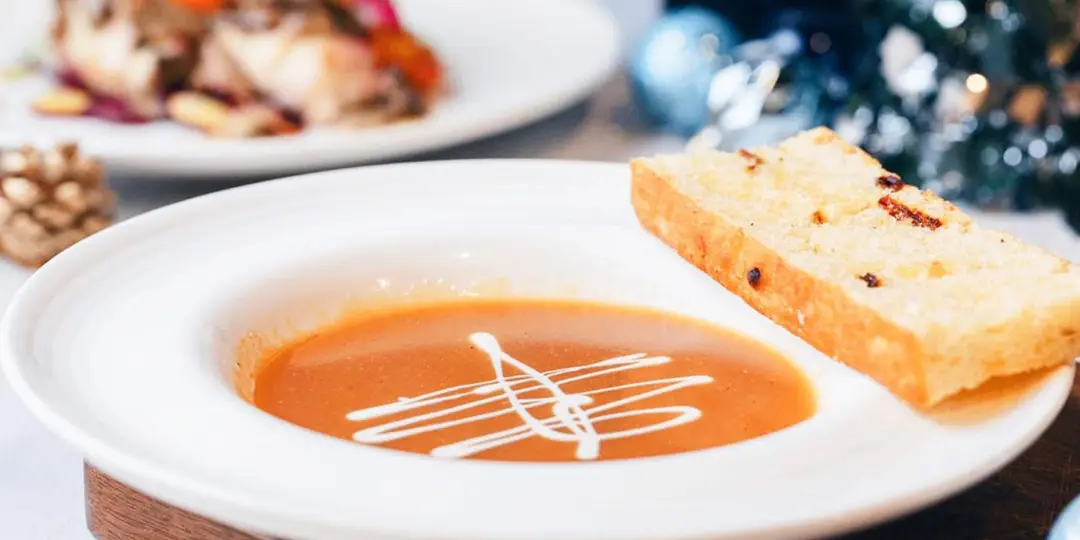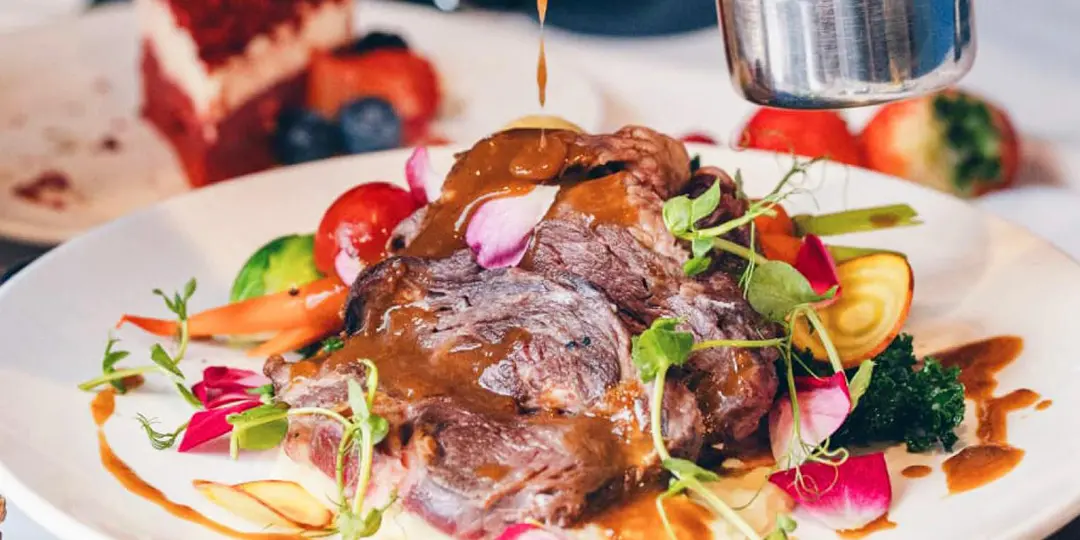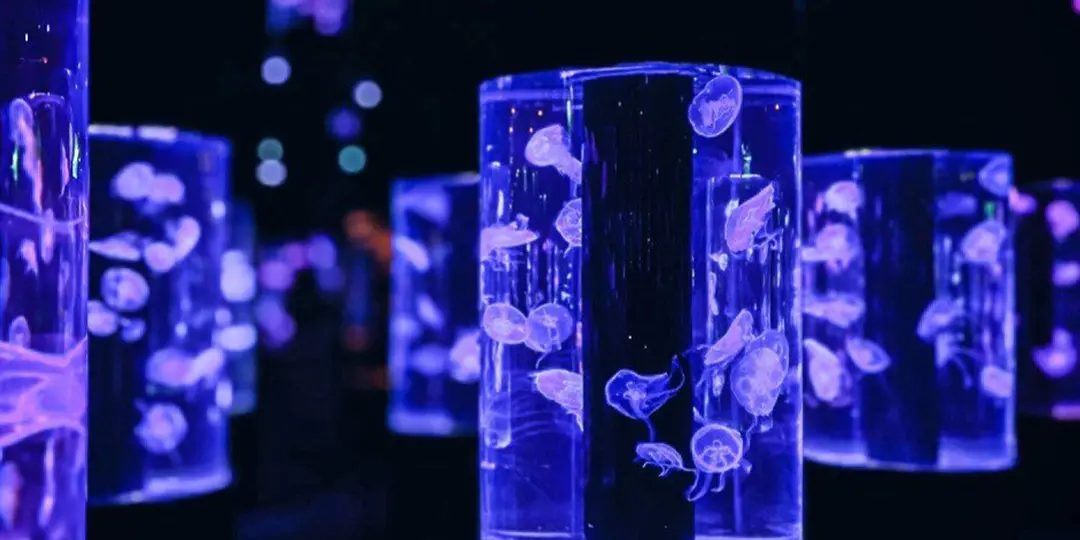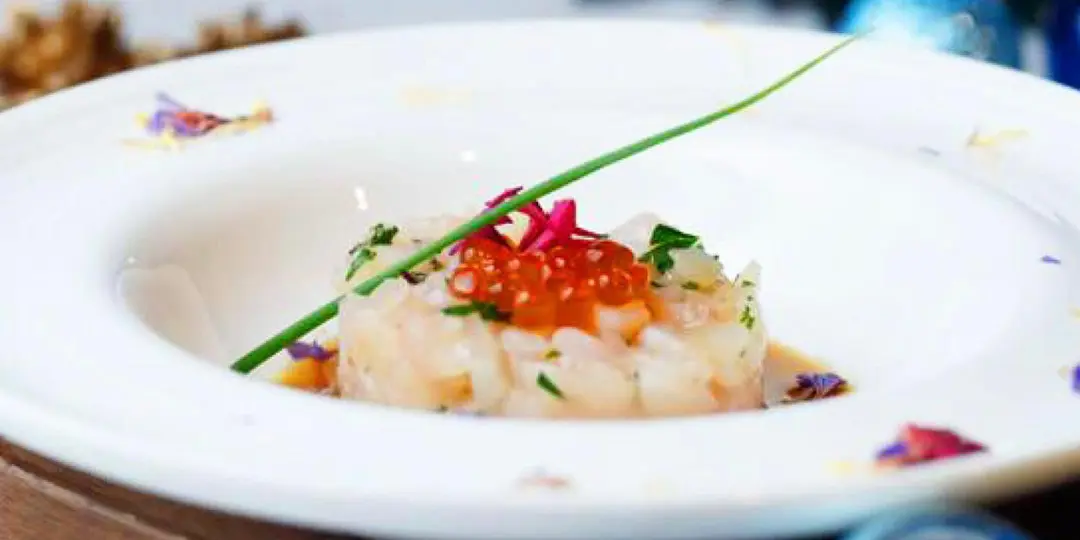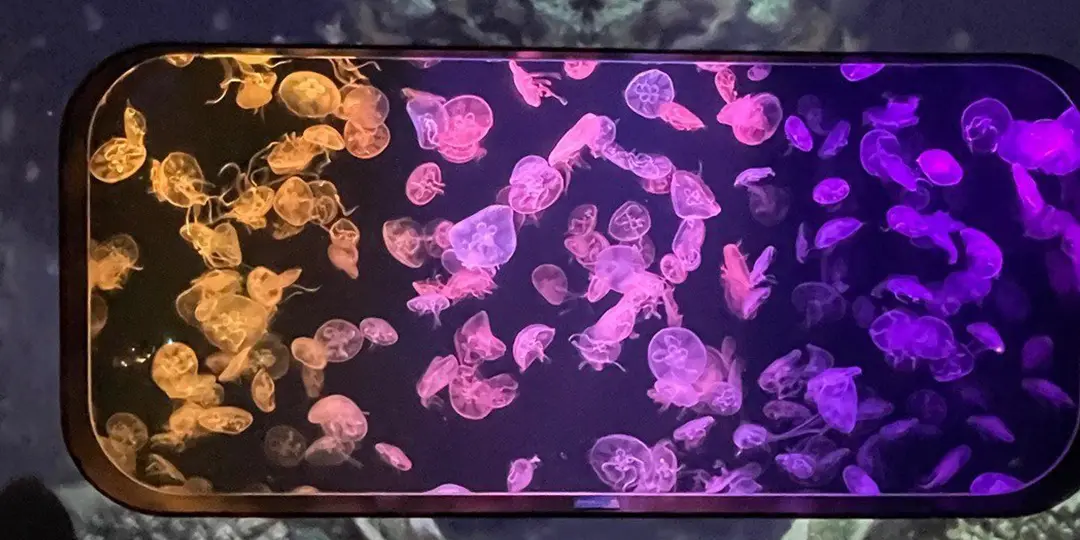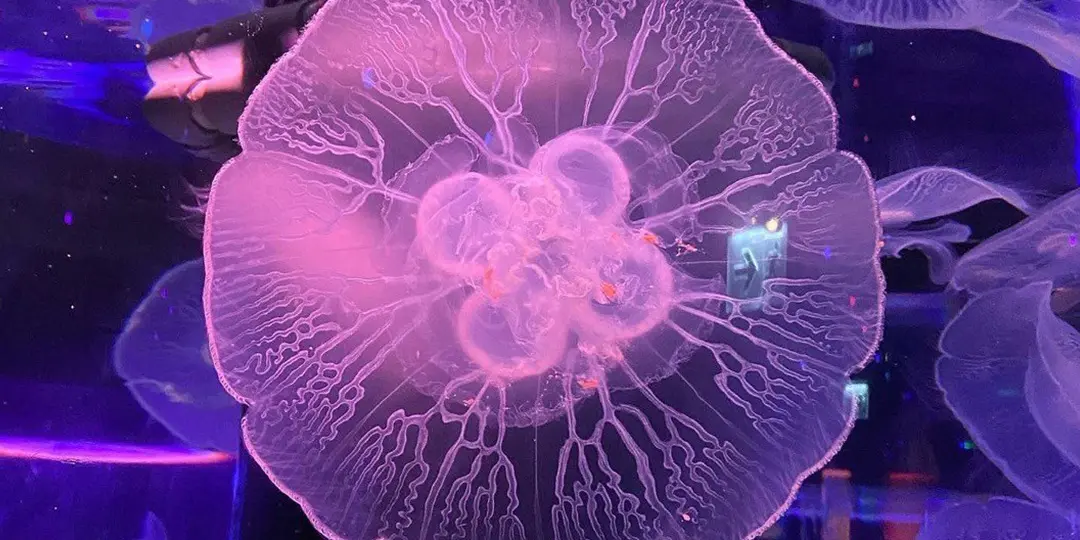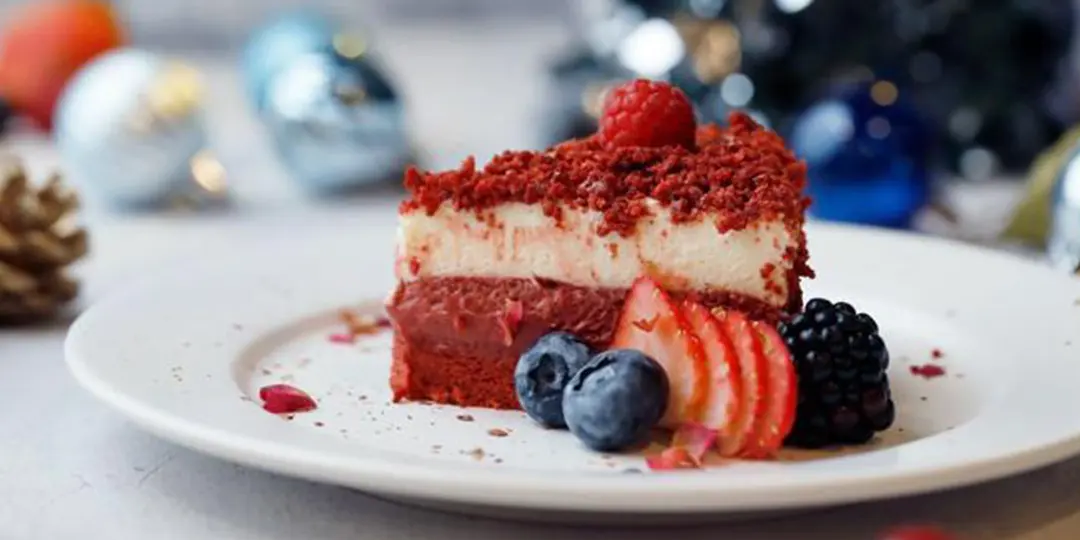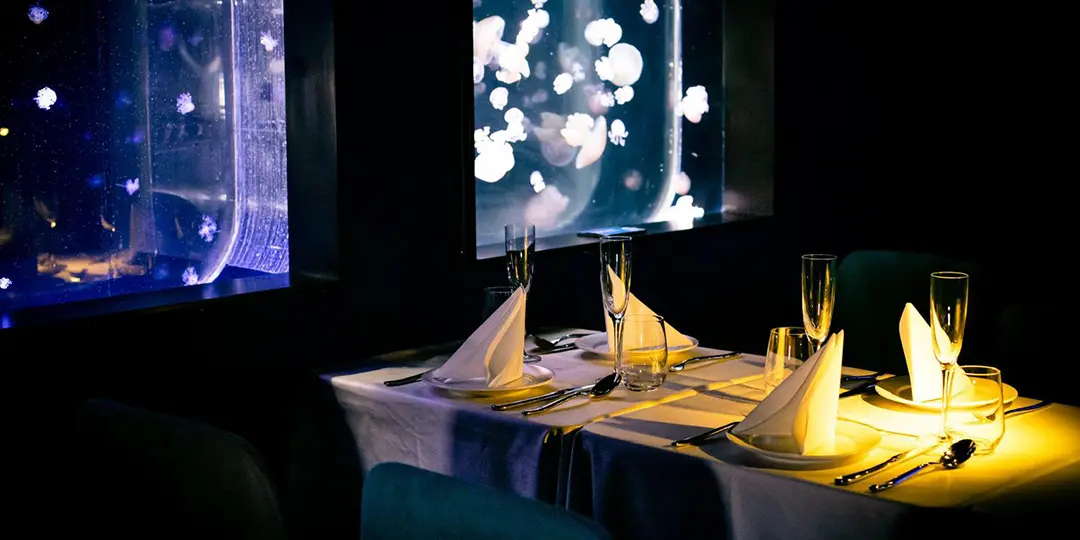 How To Redeem
Please show restaurant staff the purchased prepaid offer details (go to My OpenRice > My Bookings and select the booking with prepaid offer for redemption).
Applicable Restaurants
Terms and Conditions
The offer is only valid on the reservation date and time, and reservations must be made through OpenRice Booking Service.
The set menu is applicable to dine-in only.
The restaurant reserves the final right of decision on all matters concerning the use of this offer.
The offer provided by the restaurant concerned will form business transactions between customers and the respective restaurant. OpenRice.com will not be liable for any responsibility.
The offer cannot be used in conjunction with other discounts, cannot be exchanged for cash, cannot be exchanged, and cannot be used for cash renewal.
The offer can be used within valid dining period and is non-refundable.
Once the reservation is confirmed, the book with menu ordered by the reservation will not be refunded. Please change your booking at least 24 hours prior to the booking time.
Food may change due to supply without notice.
The picture is for reference only.
10% service charge based on original price is inclusive.
Reservations are required at least two hours in advance.
[For 2] Jellyfish Themed Romantic 4-Course Dinner Set [Service Charge Inclusive]
Original Price
$1,416.8
/Set
Price option available of this menu
[For 2] Jellyfish Themed Romantic 4-Course Dinner Set [Service Charge Inclusive]